"We build what physicians want."
Meet DrChrono's Executive Team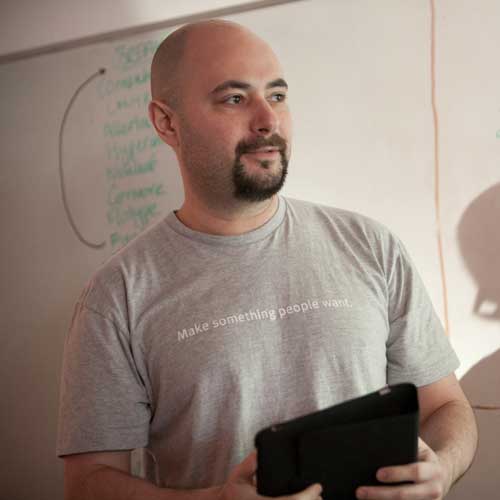 Michael Nusimow
Chief Executive Officer / Co-founder
"I knew there had to be a better way for physicians to interact with their patients. That's why I started working on DrChrono."
Michael drives the strategic direction of DrChrono.
Michael has worked as a software engineer since 2000. He had implemented components of the Bloomberg Terminal, used by customers worldwide. Michael has a B.E. in Computer Engineering & Computer Science from Stony Brook University. Michael attended Columbia University in Information Systems.
---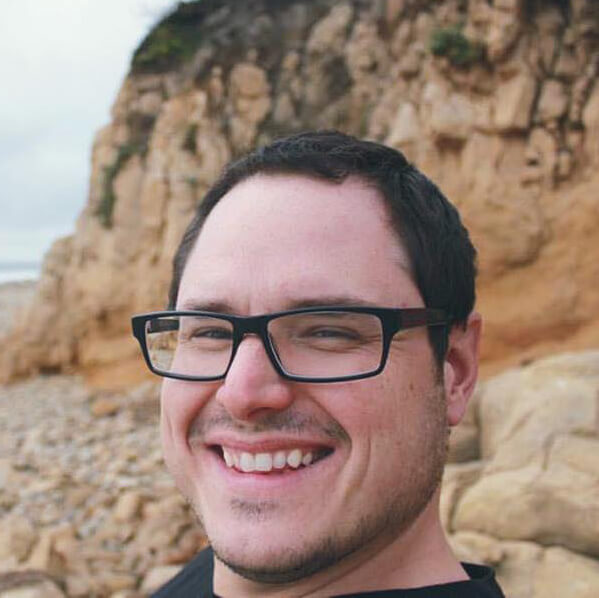 Daniel Kivatinos
Chief Operating Officer / Co-founder
"We are making healthcare simple and bringing innovation to healthcare."
Daniel drives direction, brand vision, and business strategy for DrChrono.
Daniel's focus has been in the technology space since 2001, as a software engineer and entrepreneur. Daniel holds an M.S. in Computer Science and a B.S. in Computer Science & Psychology from Stony Brook University.