State-of-the-Art EHR & Medical Billing Solution for Small Practices
Modernize patient care & optimize practice efficacy
Start Free Trial
Request More Info
Or Call Us at (844) 569-8628
All-in-one Integrated EHR and Medical Billing
End to end solution that seamlessly integrates patient engagement & scheduling, clinical workflow and medical billing.
Enter patient information only once and data gets automatically passed to clinical charting, e-prescription, lab orders, and billing.
Improve productivity and increase efficiency by preventing transcription errors, multiple data entries, lost bills using our single system of records.
Access medical and health records, patient information, billing balances and transaction histories in one cloud-based solution.
Schedule a Call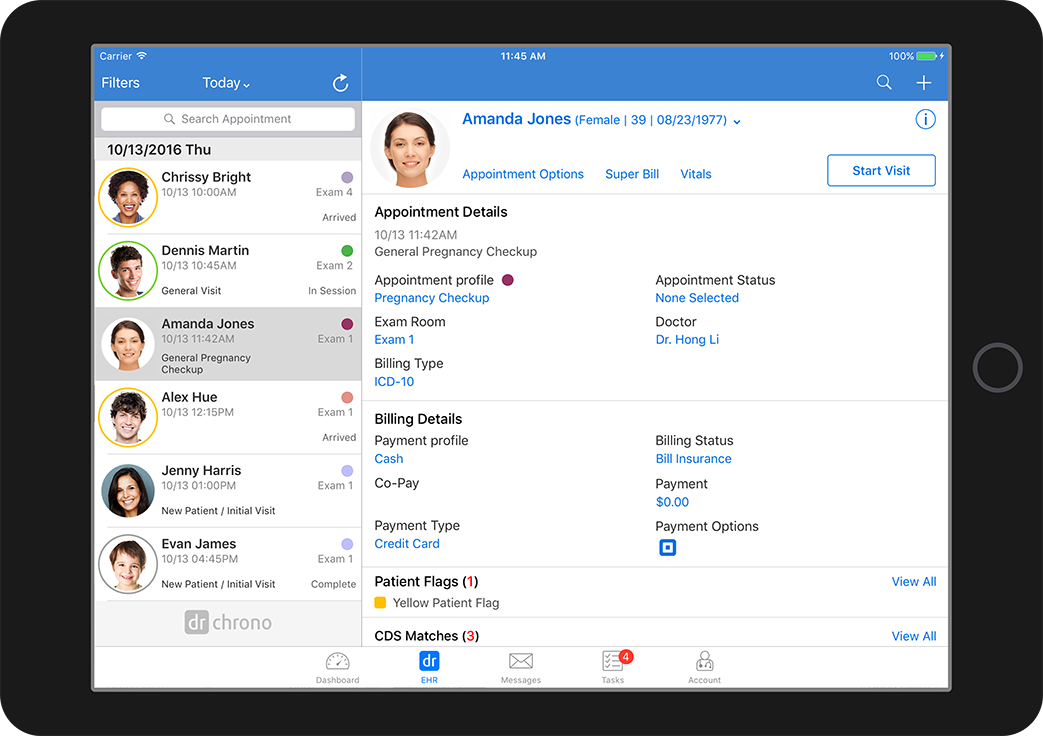 Powerful Patient Care & Engagement System
Complete patient scheduling, pre-appointment insurance eligibility check, automated email/text/phone reminders.
Fully functional, HIPAA compliant patient portal with secure messaging.
Paperless check in with digital consent forms on iPads.
Schedule a Call
Intelligent and Customizable Clinical Tools
Chart in seconds with customizable medical forms, medical speech-to-text tools, and drawing options.
With dynamic photo charting, take, upload and annotate a photo directly on your EHR app.
Send prescriptions including controlled substances directly from iPhone, iPad & computer anywhere anytime.
Choose from a library of smart medical forms or templates and customize them to your practice needs.
Place lab and imaging orders directly from your EHR app and receive results directly in the patient's chart.
Schedule a Call
Maximize Revenue Collection with RCM
Focus on patient care while our virtual backoffice optimizes your revenue.
Denial claims addressed within 24 hours to maximize payments.
Complete transparency into practice financial status.
Direct communication with revenue collection experts and medical billing team.
Optimal patient experience with clean claims and timely medical statements.
Schedule a Call
TESTIMONIALS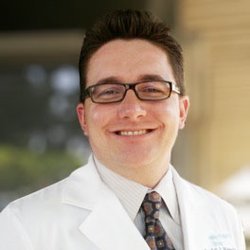 Dr. Bill Metaxas, DPM Podiatrist, California
"Having a tool like drchrono in our arsenal let's us focus more on meeting and exceeding our patient expectations."
Dr. Juan Amell, Cardiologist, Texas
"My colleagues, staff and patients love drchrono; our practice is more efficient and practical thanks to their EHR."
Ready to transform your practice?
Request a free 1:1 demo with our EHR Specialist today!
Request a Free Demo