Connect with Your Patients.
DrChrono OnPatient Portal helps improve patient care.
DrChrono OnPatient Portal
---
Securely communicate with your patients through the OnPatient Portal and give them the power to take an active role in their managing their health. With the patient portal, patients can also set up appointments and pay bills online. Reduce no-shows with the automated reminders and improve your revenue. With the OnPatient Portal, you have a tool that allows you to have direct access to your patients in any level you choose to.
Secure Connection
Safely and conveniently communicate with patients through a HIPAA compliant portal, encourage patient engagement, and allow patients to stay connected with your practice.
HIPAA Compliant Communication
Efficient Patient Onboarding
Let your patients sign consent forms and fill out other intake forms before they even step into the office. Streamline (shorten, etc.) patient check-in process and minimize paperwork.
Patient Check-in
Higher Patient Engagement
Empower your patients to take an active role in their healthcare and have access to treatment plans, educational material and much more.
Educational Materials
What OnPatient Portal Does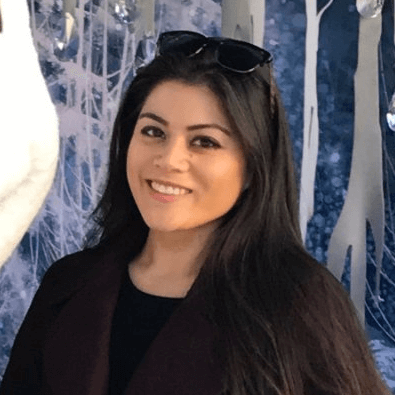 Anne Bacay
---
CMO Director of Revenue Management, Modern Urgent Care

We switched to DrChrono in August 2016, and the switch could not have gone more smoothly. We were able to implement our system and completely customize it within 2 days. For us, the pros of joining DrChrono were that it is the most customizable, is easy to use, and works great with all Apple products. Our patients are fully engaged thanks to DrChrono's patient portal and fully digital patient education. I highly recommend taking the time to customize your forms so that they are the way that YOU want YOUR information documented. We have and it has paid off enormously.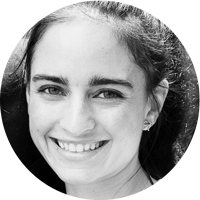 Bella Moharreri
---
Practice Administrator, Stephanides Plastic Surgery

Our practice has been on DrChrono for almost 5 years, and it was one of the best changes we have ever implemented. When the physician I work with told me that we were switching EHRs, I was hesitant and nervous about learning how to use a new software. To my surprise there was little to no learning curve. When it came to learning how to use DrChrono, not only was it easy for staff to learn how to use, it was also just as easy for patients to use the DrChrono Check-in app and patient portal.

Leon L. Cohen
---
Island Medical Group

This is an innovative electronic medical record software. I highly recommend it. DrChrono is very easy to use and to individualize with a great patient portal. They have excellent support and are cost effective. The part I like the most is the iPad and iPhone compatibility. This makes it easy to access anywhere that internet or cell service is available. It's easy for patients to use for demographics.

Want to Learn More?
---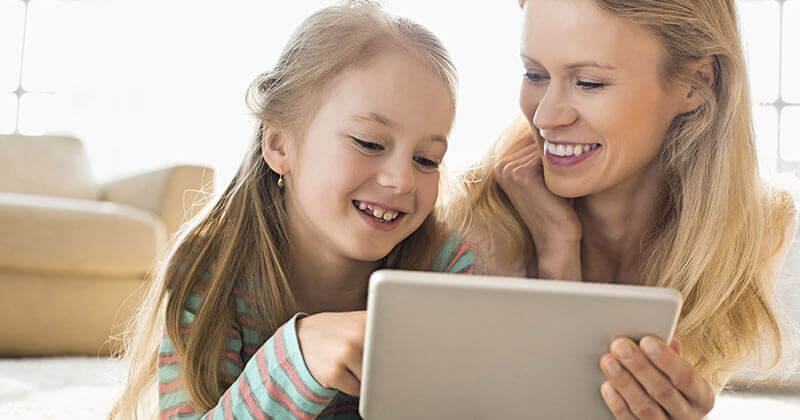 OnPatient Brochure
Prepare patients for their visit in advance and let them connect with you anytime through our OnPatient Portal.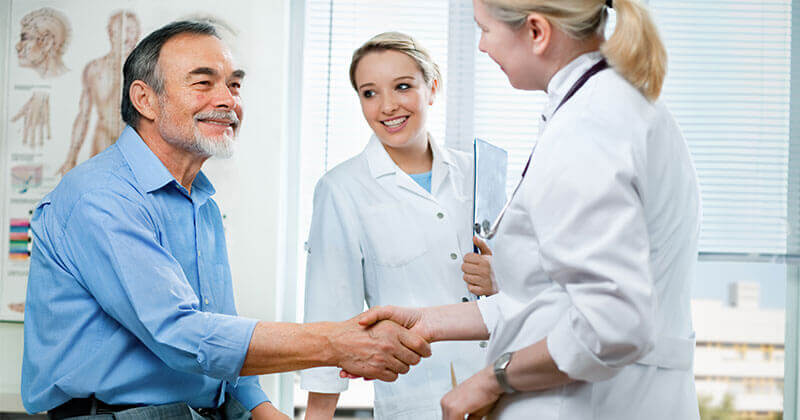 Inviting a Patient to OnPatient
Invite patients to the OnPatient portal and start increasing patient engagement.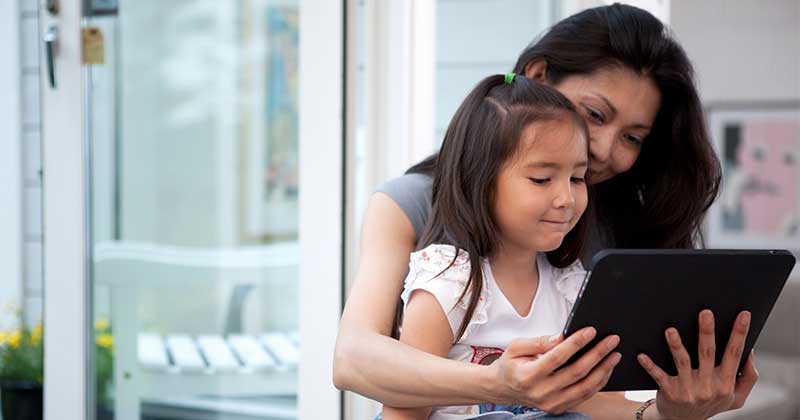 OnPatient Compliance with Cures Act's Open Notes Mandate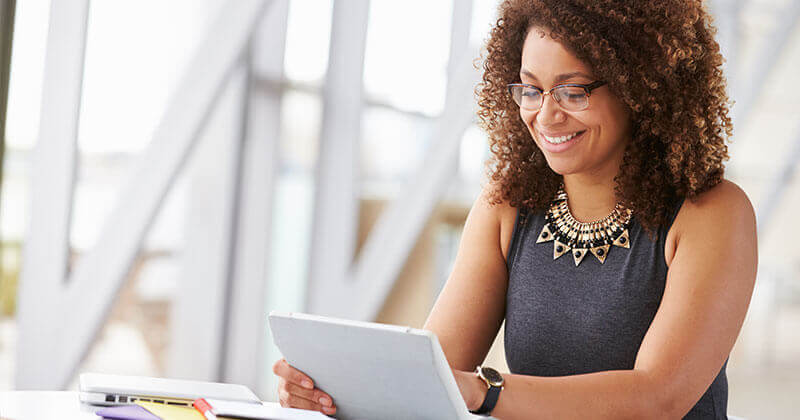 Customize OnPatient
Set up OnPatient to fit your practice's unique needs.
Ready to transform your practice?
---
Request a product demo with an EHR Specialist today!
Request a Free Demo