drchrono EHR
All-in-one practice management, electronic health records and billing solution.
Transform your practice's revenue with drchrono
Leverage our award-winning EHR to help you capture a greater portion of your revenue.
Apollo is a do-it yourself billing solution that lets your staff seamlessly manage your billing straight from your practice management platform.
Apollo Plus is where we manage your billing for you; all you need to do is chart! Medical practitioners, big and small, are using drchrono.
See Demo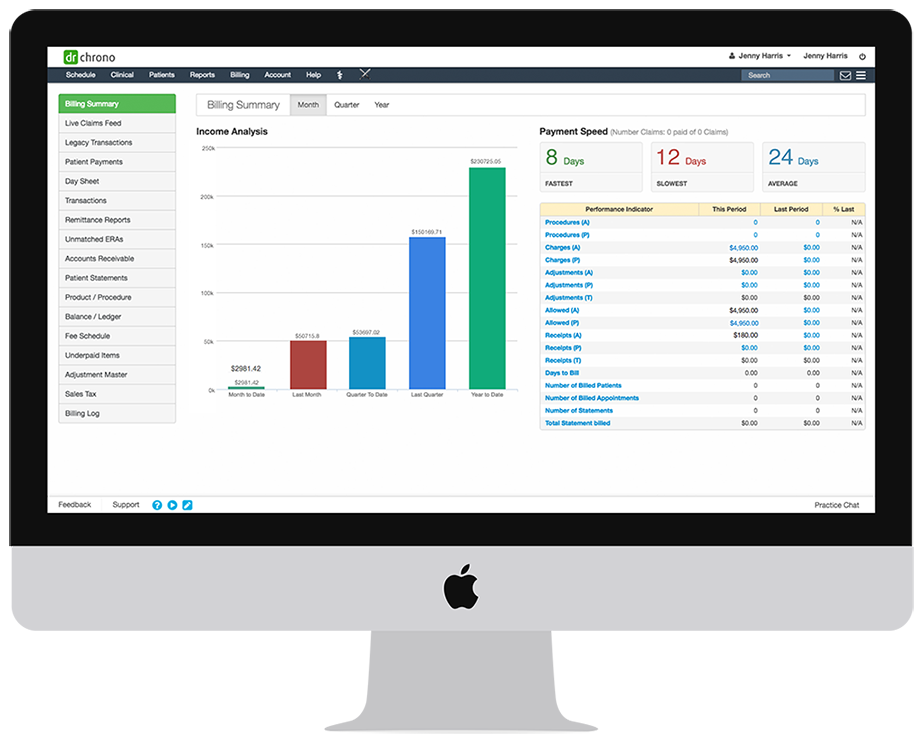 Easily check-in your patients using an iPad with our drchrono Patient Check-In App.
Patients can easily view their past appointment summaries, including their entire list of allergies, medications, and lab results.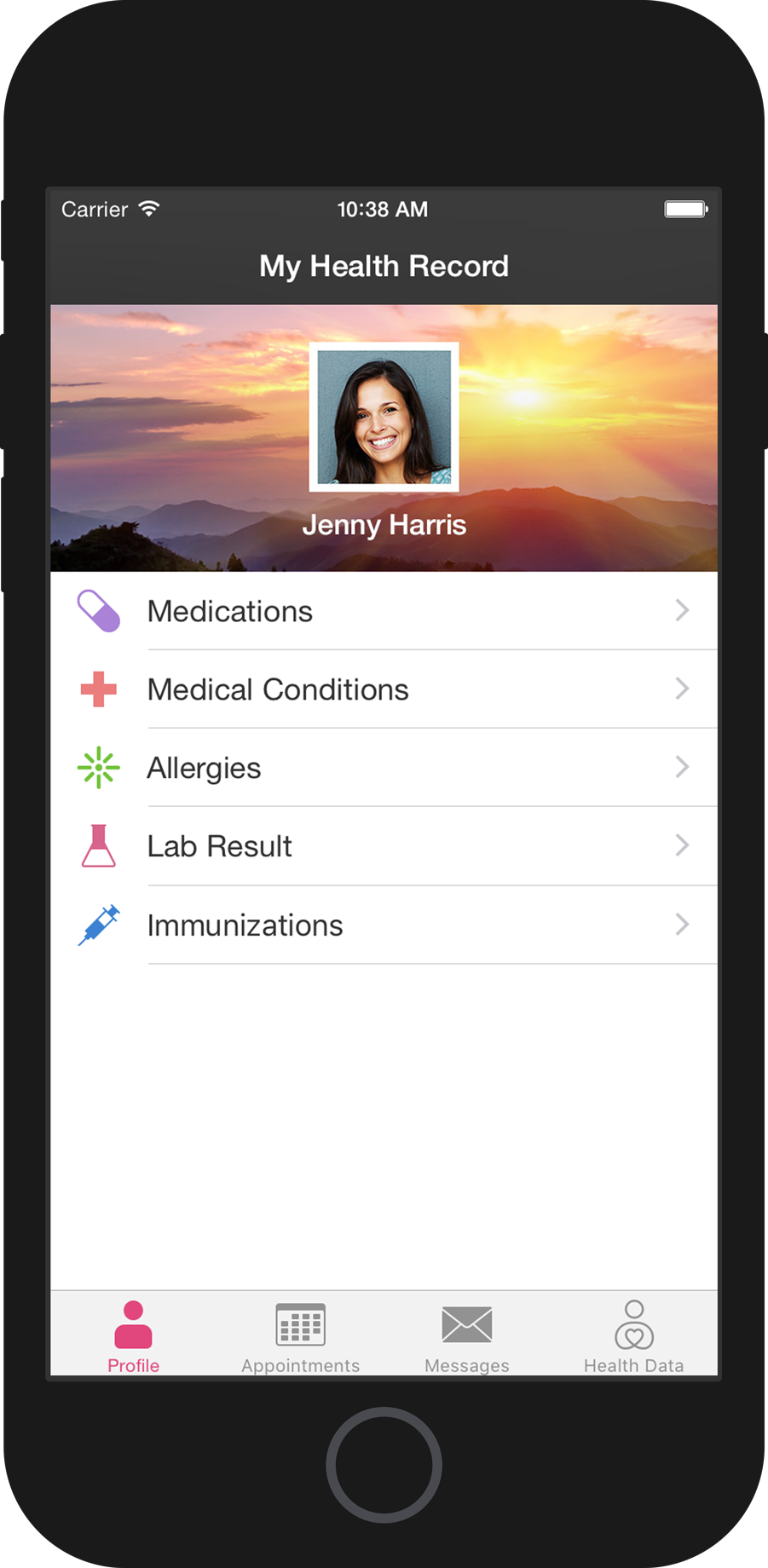 Patients can easily contact their provider in a HIPAA-compliant fashion.
Patients can check their upcoming appointments, schedule new appointments, and fill out forms in advance of their next visit.
Medical practitioners big and small are using drchrono
Orthopedic Surgeon
William Wall, MD
Otolaryngologists & Plastic Surgery
Diktaban, MD
St. Louis Urgent Care
Sonny Saggar, MD
Featured on the following websites
New Season, Free iPad for Your Practice
Equip your practice with the best mobile EHR on the best mobile device. Now you can receive complimentary
iPads*

for your practice with annual contracts with a monthly minimum subscription of $250** or greater.
*Request your demo today and mention the code

Special4Spring2018.