Partner with DrChrono to Make MACRA and MIPS Attestation Easy
DrChrono is Meaningful Use Stage 3 Certified
The Medicare Access and CHIP Reauthorization Act (MACRA) was signed on April 16, 2015 and replaces the current medicare reimbursement schedule and ends the Sustainable Growth Rate formula with a new pay-for-performance program focusing on quality, value, and accountability replacing the previous fee-for-service model.
Fee-for-Service Pay-for-Performance
MACRA replaced the Physician Quality Reporting System (PQRS), Value-based Payment Modifier (VBM), and the Medicare Electronic Health Record (EHR) incentive program and tries to simplify them into one new Quality Payment Program (QPP) with two paths: the Merit-based Incentive Payment System (MIPS) and Advanced Alternative Payment Models.
The Merit-Based Incentive Payment System (MIPS) will have it's first performance year starting on January 1, 2017. This means your practice will begin a 2 year performance test measuring your practice's eligible professionals (EPs) and giving them a "MIPS score" between 0 and 100. Going forward from 2019 this impacts an individual provider's Medicare reimbursement by increasing reimbursement by 27% or decreasing it by 9%. About 90% of Eligible Professionals (EPs) will qualify of the MIPS track and APMs are still in experimentation.
Increasing Reimbursement by 27%
Decreasing Reimbursement by 9%
With DrChrono you can instantly begin attesting during the first performance period for MIPS in 2017.
MIPS ties in previous initiatives (MU,PQRS,VBM) into weighted categories to provide this score :
60%
Quality (PQRS/VBM)
15%
Clinical Practice Improvement
Am I included in MIPS?
To check if you are included or exempt for MIPS, please use this free National Provider Identifier (NPI) search.
What is APM?
The Alternative Payment Model (APM) is a shared risk model that allows practices to earn more by tying more payment to patient outcomes. One immediate benefit from participating in Advanced APMs is a 5% Medicare incentive payment during 2019 through 2024.
TIMELINE
Want to Learn More?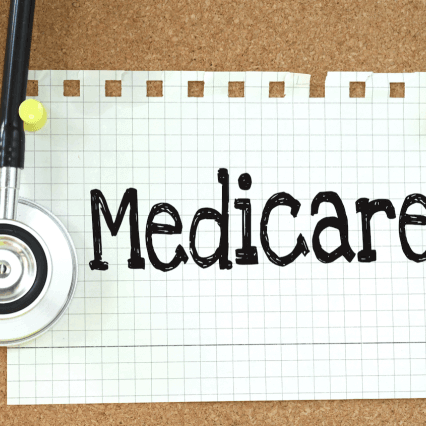 The basics of MACRA/MIPS
President Obama signed into law the Medicare Access and CHIP Reauthorization Act (MACRA) on April 16, 2015.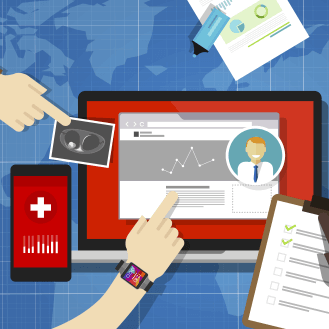 How will MACRA impact 2017?
MACRA is the Medicare Access and CHIP Reauthorization Act passed by the U.S. Senate on April 4, 2015.
What's Next for 2017
With all the changes going in healthcare legislation over the past few years, it is easy to get confused.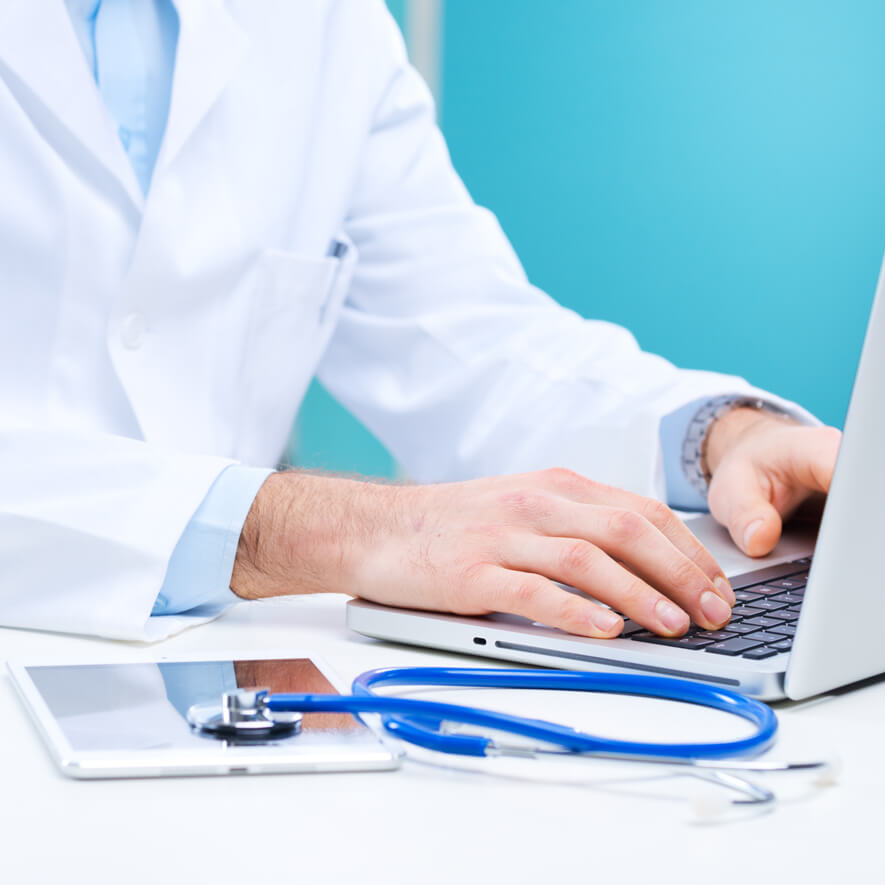 MACRA + Physician Compliance in 2017
Up until now, providers and practice groups have been worrying about Meaningful Use and using their own certified...
Ready to transform your practice?
Request a product demo with an EHR Specialist today!
Request a Free Demo