Build Something Amazing.
Free Healthcare API and SDK built by developers, for developers. Leverage health data, an EHR, practice management and medical billing platform.
32 Million API calls per month.
Documentation
27 Endpoints. Endless Possibilities. Use any HTTP client in any programming language to build your app.

Documentation
HTTP-level request and response documentation for our OAuth REST-based API.
Learn More >
Tutorials
Sample code snippets that explain common functions and workflows to help you get started.
Learn More >
Apps
Use the API and SDK to bring unique functionality to medical professionals, patients and people in healthcare. Simple setup and powerful functionality.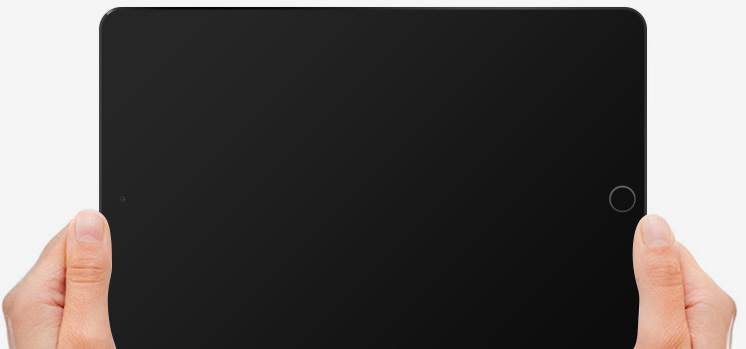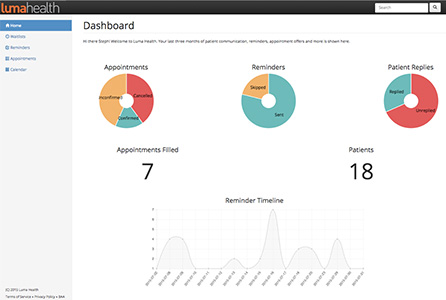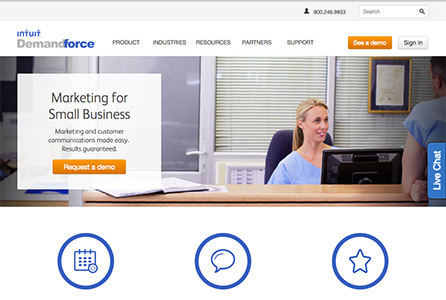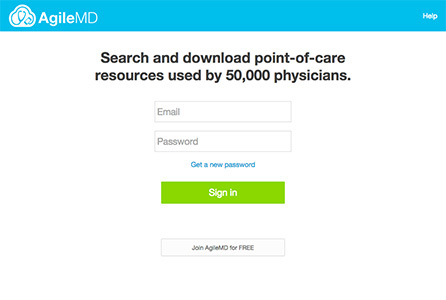 Support
Contact our API support team to help grow your app
Contact Us >
Developer Forum
Post questions and comments with fellow developers
Learn More >
Bug Reporting
Your feedback makes our product better - submit bug reports to help us fix the problem
Contact Us >