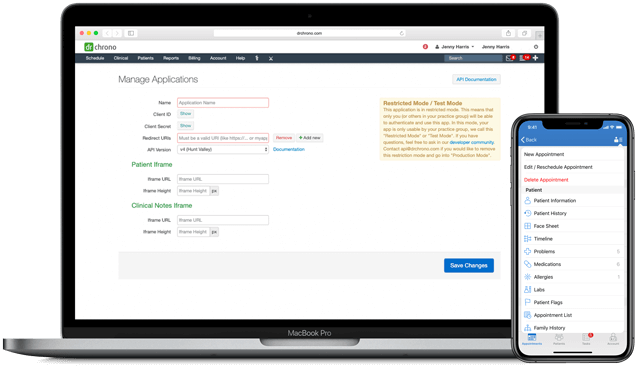 Open API for Seamless Integration
Integrate with third party telemedicine solutions while reaping the benefits of the DrChrono platform.
Access our full directory of telemedicine partners who provide the necessary products for your telehealth practice.
Receive API support, browse our developer forum and gain access to useful resources when building your application.
Take advantage of other DrChrono partners whose platforms can optimize your practice wherever your patients are.
Schedule a Demo
Integrated Telemedicine Partners
Easily Scalable Mobile EHR & Medical Billing
Increase efficiency and consistency across all practices with automated billing profiles, tasks and reminders.
Quickly replicate your setup across multiple providers and locations after comprehensive onboarding and training.
Log in to our cloud-based EHR from your iPhone, iPad, Apple Watch or desktop.
Place lab orders or prescribe regular and controlled substances (EPCS) from any device.
Schedule a Demo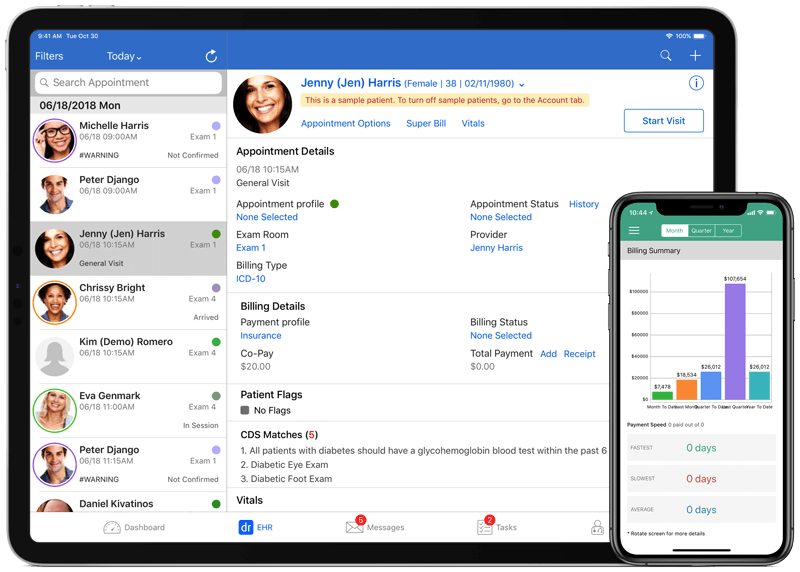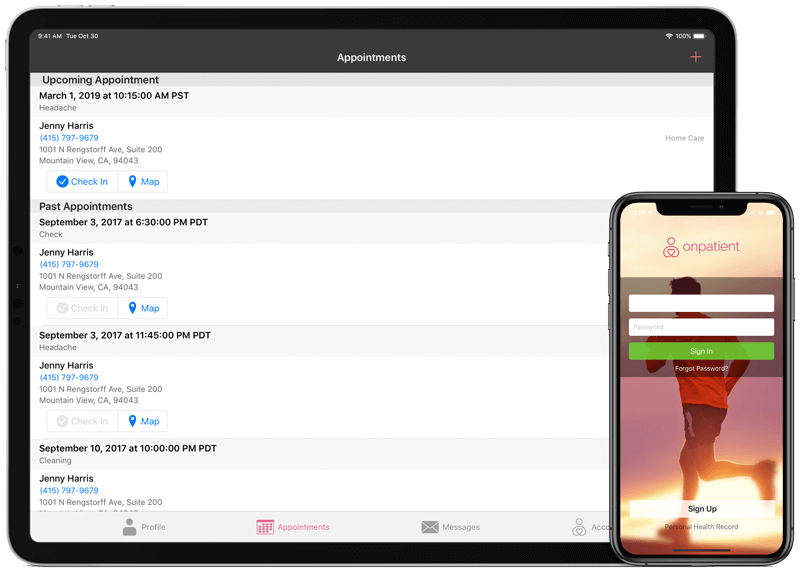 HIPAA Compliant Patient Portal
Exchange secure, HIPAA compliant messaging through OnPatient, DrChrono's integrated patient portal.
Streamline administrative tasks and reduce no shows with real-time insurance eligibility checks and automated appointment reminders.
Upload your patient education materials or use resources offered through DrChrono and third-party institutions.
Allow patients to check appointments, update billing information and view health records through their OnPatient app.
Schedule a Demo
Full-Service Revenue Cycle Management
Improve clean claim rates with billing profiles that automatically populate codes and modifiers to your claims
48 hour turnaround on denials with additional information to ensure approval and high reimbursement
Receive dedicated support from a team of revenue collection experts focused on optimizing claims and payments for your practice.
Stay up to date on your practice's business performance through reports and consistent communication from the RCM team.
Schedule a Demo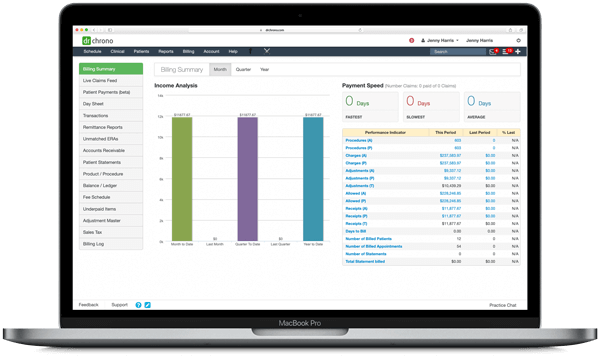 Top Resources for Telemedicine Providers
Sean Parkin, PA
---
Owner of CityHealth Urgent Care

COVID-19 is redefining consumer behavior, particularly when it comes to accessing medical care...By utilizing Beam and DrChrono, we have been directing patients towards telemedicine as an alternative to coming into the clinic. At a time when public health agencies are recommending isolation for ill patients, Beam and DrChrono offer the perfect solution.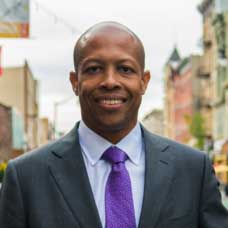 Dr. Jacques Jospitre Jr.
---
SohoMD

Usability was important because no matter how great a feature might be, if my staff cannot figure it out, the feature might as well not exist. DrChrono EHR was incredibly intuitive and we got our entire practice onboard very quickly.

Ready to transform your practice?
Request a product demo with an EHR Specialist today!
Request a Free Demo