DrChrono Payments
Integrated Payments that will transform your practice
1 out of 3 healthcare consumers are unsatisfied with their healthcare provider's digital billing process according to Revcycleintelligence. With DrChrono Payments, you can interact with patients by engaging them where they are—online and on their mobile devices. Directly embedded in the DrChrono workflow, DrChrono Payments provides a fast and simple way to request and collect payments from any location or device.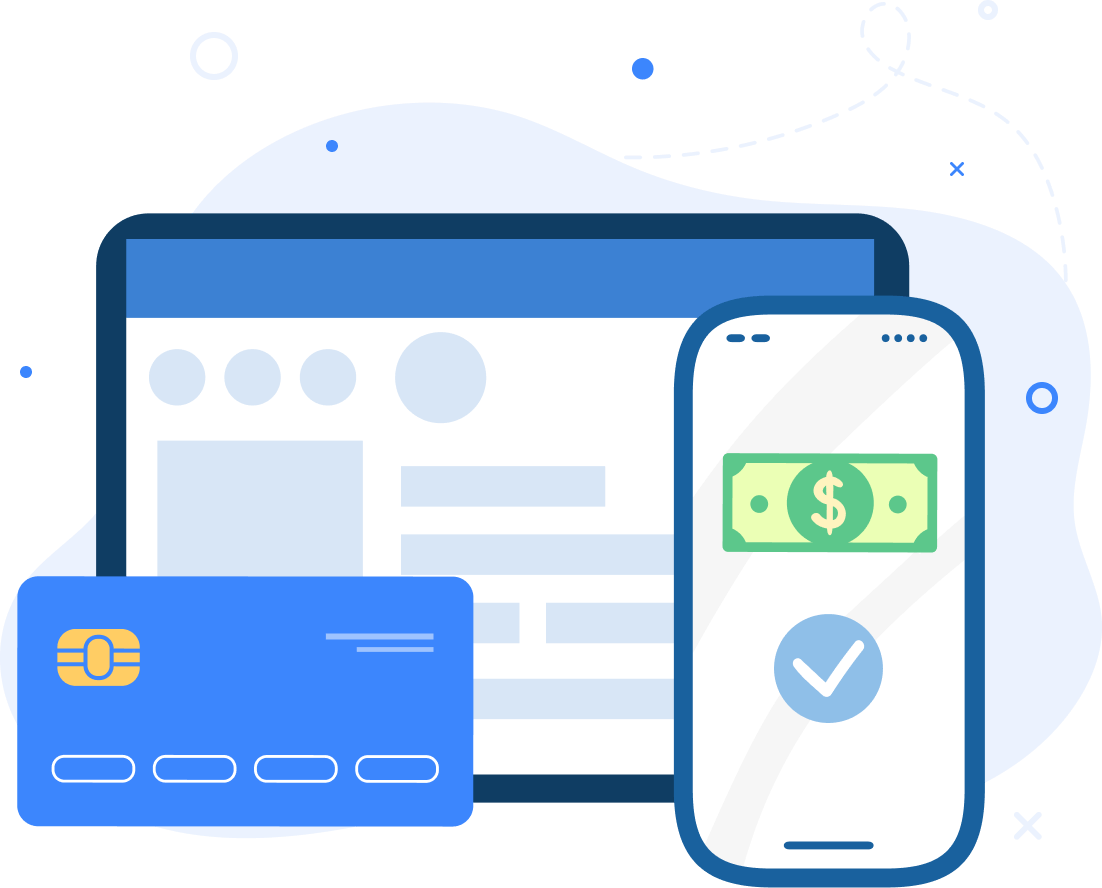 Benefits of Integrated Payments with DrChrono
---
Make it easier to interact with patients in methods they prefer.
Streamline Your Payments Workflow
If paying for care isn't easy, patients are more likely to put it off or forget. Automated patient statements and payment acceptance through DrChrono Payments will simplify and streamline your payments workflow.
Simplify Record-Keeping
Save time with DrChrono Payments by quickly creating digital invoices to send and receive online payments in one seamless transaction.
Accept Payments Anytime, Anywhere
According to a survey conducted by Electronic Health Reporter, 36% of patients have left a healthcare provider in the last 2 years due to issues with costs or billing. Accept payments at any time from any location with DrChrono Payments.
Enhance Revenue Cycle Management
Practices often wait 60+ days after appointments to see payment for services rendered. With DrChrono Payments, over 96% of patient claims are paid within 60 days.
Pricing
---
Skip the paper with DrChrono Payments. Exclusive pricing for DrChrono customers with credit card processing rates as low as 2.75% + $0.30 Credit Card Transaction Fee.
Schedule time with our dedicated support team for a personalized demo or price quote.