Careers
Start Making an Impact in Healthcare Today
Why work at DrChrono?
Ever wonder what it was like to work at Apple, Google or Facebook when there were just forty people at the company? Imagine building a company that sparked a movement. That's the kind of opportunity we're offering you at DrChrono.
Our care platform connects physicians to technology in a simple and elegant way, allowing doctors to spend more time with patients. We are changing the world of healthcare by letting healthcare professionals work anywhere and at anytime. Doctors should be using easy to use free software on iPhones, iPads, and laptops to run their practices. We are building a healthcare ecosystem and fostering a dynamic worldwide healthcare community.
By giving healthcare professionals the ability to take better care of their patients, we are helping to take better care of everyday people and creating new value for the healthcare community.
DrChrono is a rapidly growing company. Our expansion continues at a breakneck speed and we need great people like you! Our team has been the cornerstone of our success. A passion for the product unites and motivates us. You belong here if you feel it too. You can help enrich the experience of our users and push forward the product in fresh and innovative ways. You will be asked to harness your talents and accomplish things you've never done before. You will make an impact.
DrChrono's Benefits
Medical & Dental Coverage

We are a fast growing company and we take care of everyone on our team.

Apple Gear

You get the latest Apple tech to do amazing work. Macbooks, iPads, iPhones, and more.

Free Lunch Fridays

We cater lunch for the office every Friday and bring in interesting lunchtime speakers.

Great Culture

Work in a laid back environment. We hold movie nights. Come into work in blue jeans.

Equity & 401k

Everyone on the team gets a meaningful piece of equity. Save for your future with a 401k.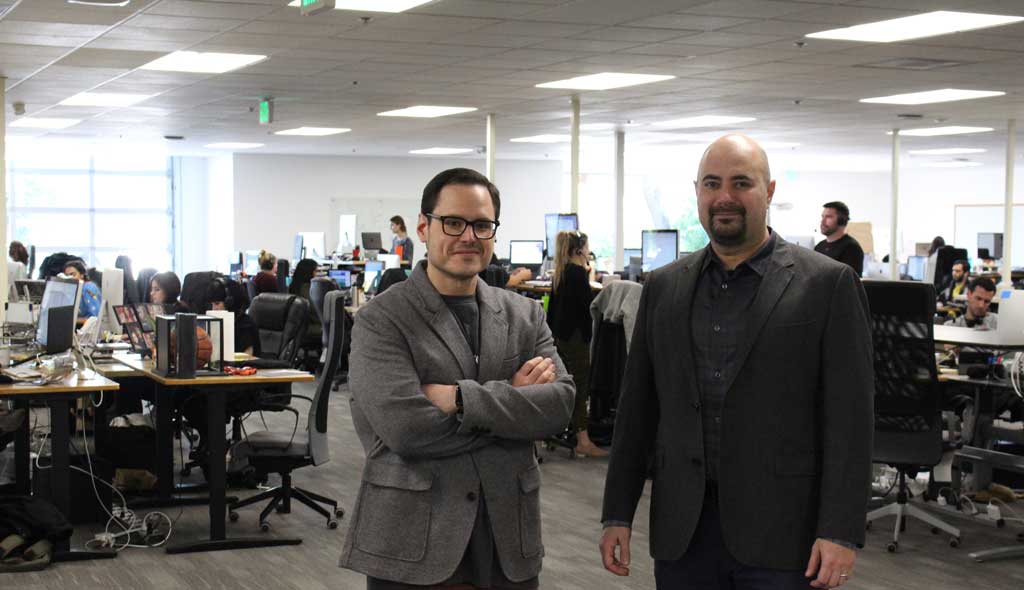 Sunnyvale, California
Within Silicon Valley at the chronoplex, you'll find us brainstorming and planning, wildly working away on features, and marveling at the incredible, new ideas that roll in by the hour. The energy is contagious and the results are tangible. We are focused, driven, and growth minded. Amongst other talents, we are skilled at transmuting excitement, caffeine, and laughter into amazing code and customer service. We love passion and fun as much as we do creativity and hard work. Above all, we care most about cultivating an environment where our team can thrive; the chairs are comfy and the fridge is fully stocked.