drchrono EHR Understands Psychiatry Practices
Psychiatry Practice Management Made Easy
Seamlessly integrate practice management, clinical workflow and medical billing.
Allow patients to self check-in with Kiosk mode to verify background questions, answer basic questions, and sign forms such as PHQ-9 without receptionist supervision.
Send automated reminders through text, email, or phone call.
Enhance patient care through secure HIPAA-compliant messaging and face-to-face telemedicine.
Give patients online access to lab reports and appointment summaries as well as allow patients to pay from home.
Let patients fill out insurance, medical history, and current conditions before their appointment.
Schedule a Demo
Save Time with Smart Clinical Tools
Automate tedious note-taking with macros, speech-to-text dictation and psychiatric specific templates.
Blood tests and other diagnostic tests can be ordered directly from iPhone or iPad; results will directly appear in your EHR.
e-Prescribe controlled and non-controlled substances anytime, anywhere on mobile devices.
Receive HIPAA-compliant daily agendas on your mobile device with each patient's information; patient details are available on one scrollable screen.
Schedule a Demo
Maximize Revenue Collection with RCM
Psychiatrists can send timely medical statements directly to patients online.
Denial claims are addressed within 24 hours to expedite the payment process.
Each Psychiatry practice is assigned a team of revenue collection experts and medical billing specialists focused on optimizing clean claim rate, collections, and payments.
Schedule a Demo
TESTIMONIALS
drchrono enables me to run my solo psychiatric practice both efficiently and profitably. I can change, what I want, when I want and it is easy. They take care of my billing and credentialing process so all I have to do is see patients. I have experienced only good customer service and support.
When other practitioners complain about their systems I just laugh because an EHR can be functional, affordable, easy to use and customer service can be receptive to your needs."
- Beartooth Brainworks - Brian O'Neill PMHNP-BC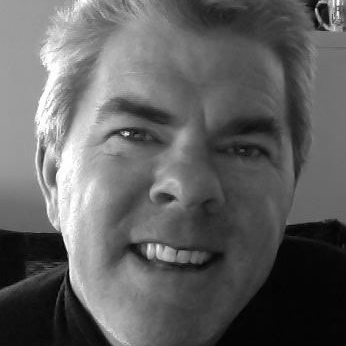 Get a
$50 gift card

by just attending our demo and receive complimentary iPad Pro(s) with qualified annual contracts.*

Use code: drchronoEHR2017Fall



*Restrictions apply. Click here for details.
Ready to transform your practice? Request a free 1:1 demo with our EHR Specialist today!
Request a Free Demo