Learn More About DrChrono EHR
Stay up to date on the latest product features, whitepapers, case studies, and more.
All Resources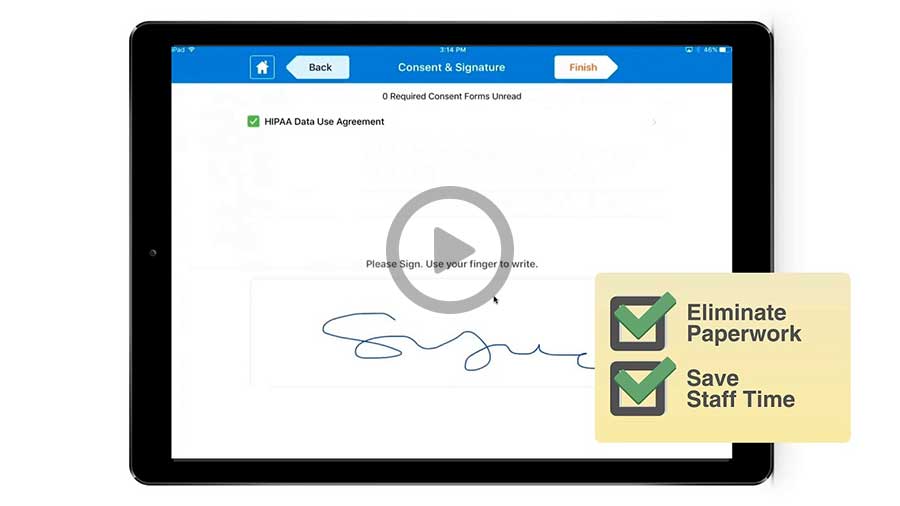 Create custom, digital consent forms to automate and simplify intake.
Watch Video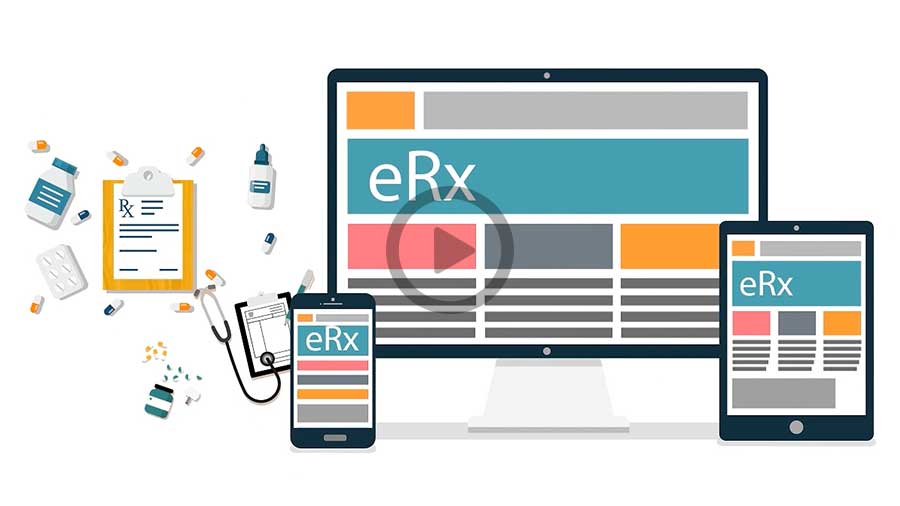 Send prescriptions from any device directly to a patient's pharmacy.
Watch Video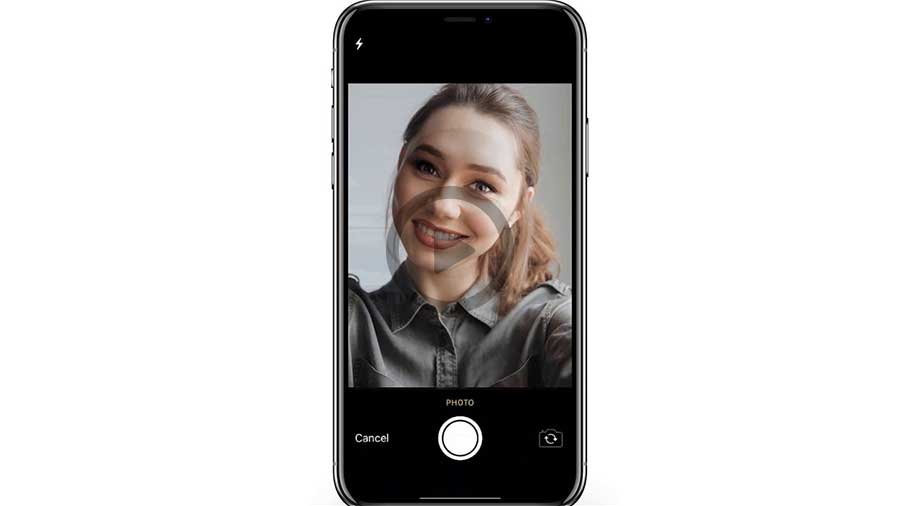 Draw or write on images and videos to create comprehensive patient charts.
Watch Video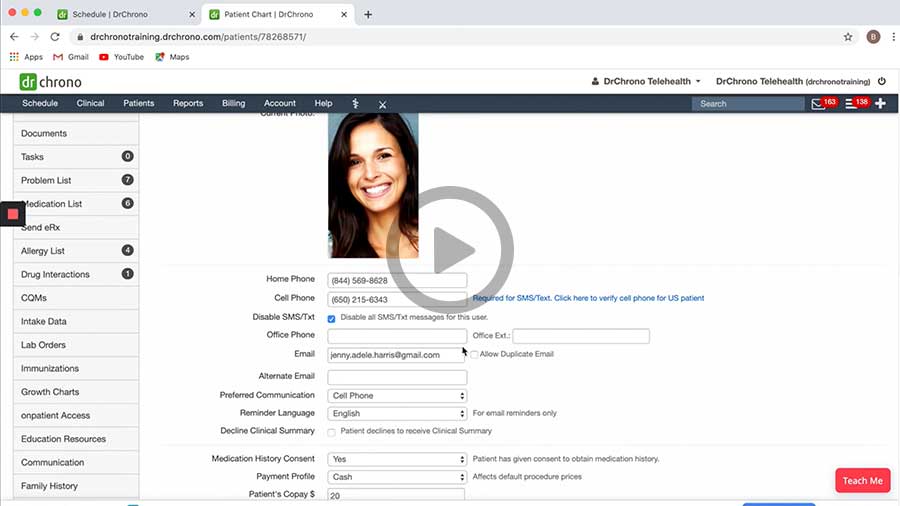 Easily schedule and conduct video visits with patients directly from your EHR. No additional integrations or downloads required.
Watch Video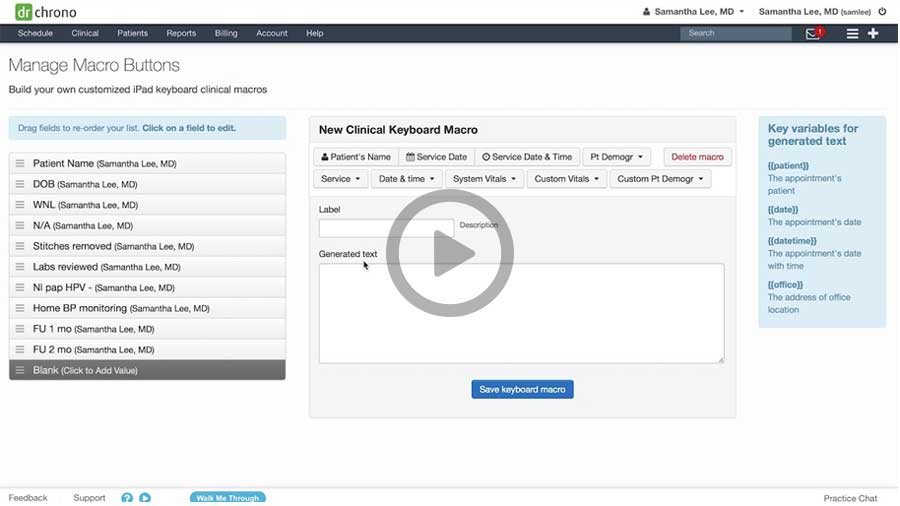 Use macro buttons to automatically fill in commonly used text and save time when charting.
Watch Video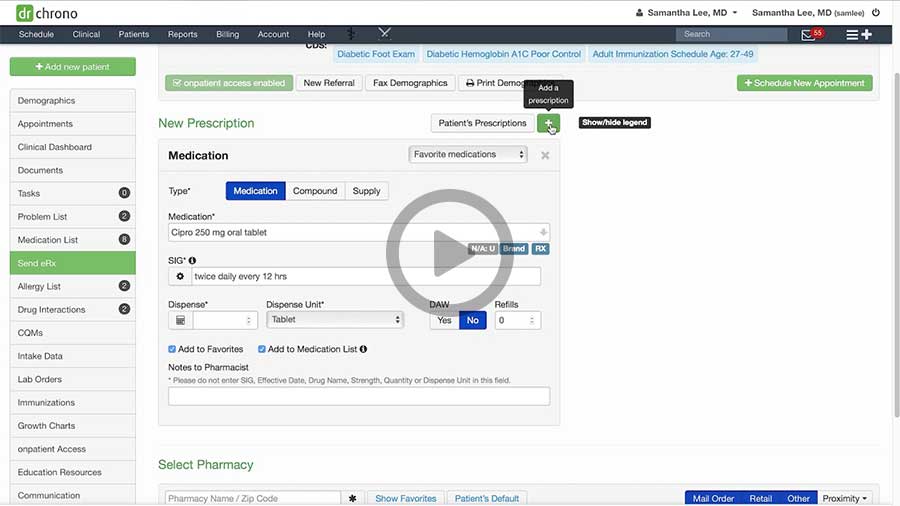 Send e-prescriptions and approve refills. Create favorite prescriptions with prepopulated instructions to save time and ensure accuracy.
Watch Video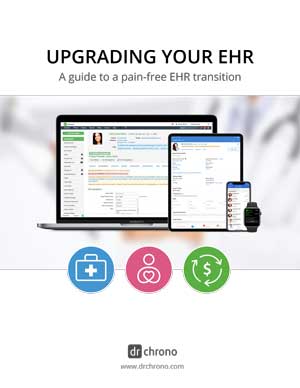 See what features medical practitoners want most when upgrading their EHR.
View White Paper
Use this checklist to understand EHR functionalities vital to managing your medical practice.
View White Paper