Modern EHR, practice management, and billing solution built for Podiatry
All-in-one Powerful Platform Made for Podiatrists
Use DrChrono cloud-based EHR anytime, anywhere on iPhone, iPad, and Web.
Access EHR, practice management, and medical billing fully integrated in one solution.
Tailor your practice with customizable templates and forms specifically for podiatry.
Schedule a Demo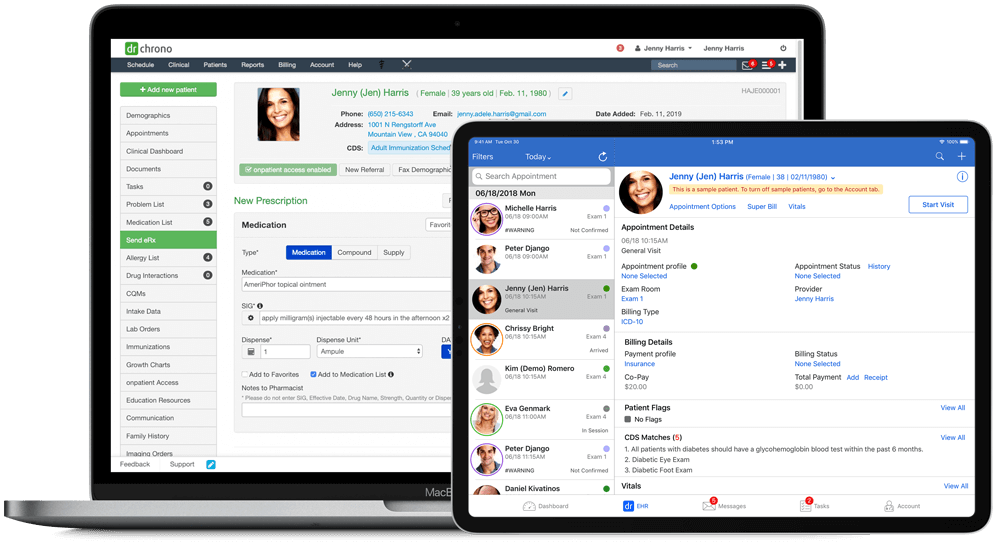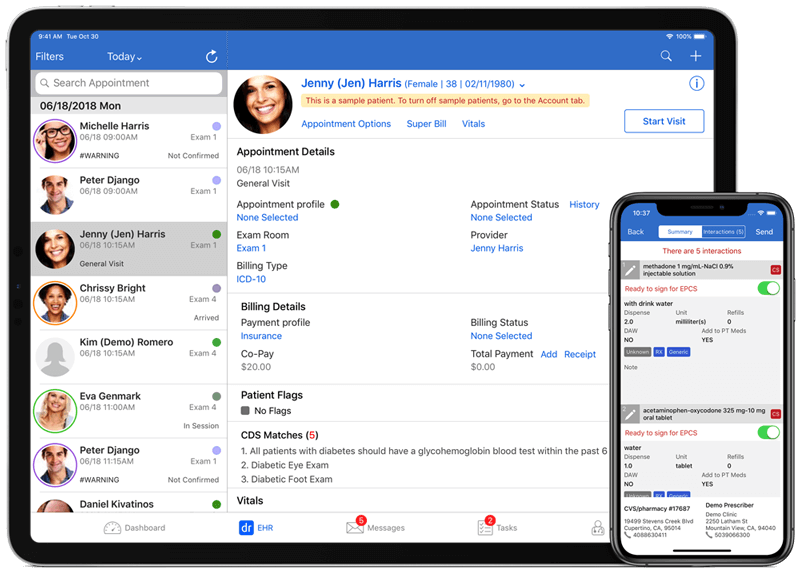 Automated Tasks that Save Time
Upload foot and ankle diagrams to annotate for easy charting.
Access constantly updated codes, medications, and forms for mobile and web use.
Order X-rays, bone scans, and MRIs directly on Web or iPad and receive results in your EHR.
Schedule a Demo
Patient-Focused EHR
Allow patients to schedule appointments, upload their insurance information for instant eligibility verification, and check in online using iPhone, iPad or web.
Set up patient self check-in Kiosk on iPad and let patients easily verify background information, answer basic questions, submit proof of insurance and sign consent forms without receptionist supervision.
Securely communicate with patients via a HIPAA compliant patient portal.
Send automated reminders to patients using emails, text and/or phone calls for punctual arrival.
Schedule a Demo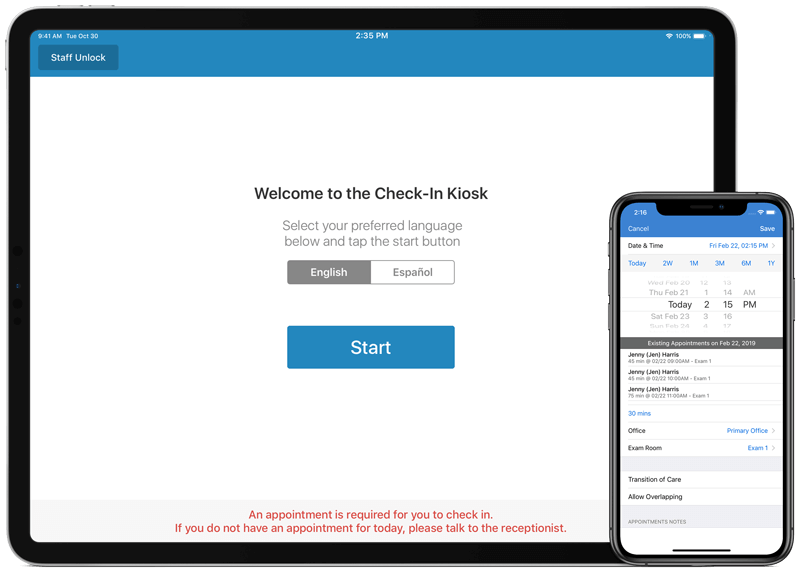 Revenue Collection Maximized with RCM
Send timely medical statements directly to patients online.
Address denial claims within 24 hours to expedite the payment process.
Receive assistance from revenue collection experts and medical billing specialists focused on optimizing clean claim rate, collections, and payments.
Schedule a Demo
Top Features Loved by Podiatrists
DME and Supplies Billing
DrChrono provides all current medical billing codes and ensures your practice receives DME, prosthetics, orthotics and supplies billing assistance.
Real-time Insurance Eligibility
Your practice can check patients' insurance eligibility easily and immediately on iPad, iPhone, or Web.
Free Draw Capability
Our imagery suite allows you to upload or take photos of affected areas and edit them in real-time.
SEE A QUICK DEMO
Order Labs Directly on iPad or Web
Order tests from any major or local lab. DrChrono is directly integrated with over 9,000 diagnostic labs.
SEE A QUICK DEMO
Fully-integrated Insurance and Billing
Our Revenue Cycle Management team improves your reimbursements, provides a clearinghouse, and has a 48-hour turnaround rate on rejected and denied claims.
SEE A QUICK DEMO
Medication Management
Look into patients' medical history; find your patients' historical medication list, allergies, and drug-to-drug interaction instantly on iPhone or iPad.
SEE A QUICK DEMO
HIPAA Compliant Speech-to-Text Documentation
Use DrChrono's HIPAA-compliant speech-to-text feature that knows medical speech and learns your accent as you talk to it to automate note-taking.
3rd Party Integrations
With app integrations like Zocdoc, LabCorp, and Chiron Health, your practice is on the cutting edge of technology.
OnPatient Personal Health Record Software
Patients save time and enhance their doctor visit through OnPatient. Patients can schedule appointments, review forms, communicate with their Podiatrist, and check-in online.
SEE A QUICK DEMO
Want to Additional Resources
---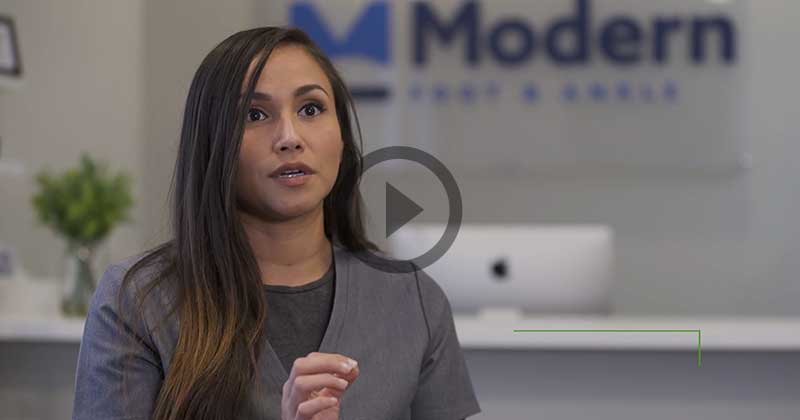 Modern Foot & Ankle - Podiatry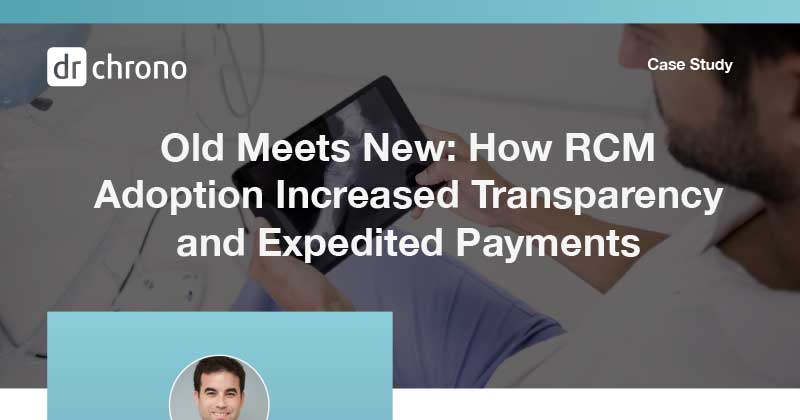 Old Meets New: How RCM Adoption Increased Transparency and Expedited Payments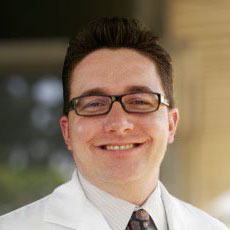 Dr. Bill Metaxas, DPM
---
Podiatrist, California

Having a tool like DrChrono in our arsenal let's us focus more on meeting and exceeding our patient expectations.

Jacob M Silverstone DPM INC
---
Podiatrist

I have been with them since the beginning! DrChrono EHR is very easy to use. Our front desk can easily schedule and enter new patients. The system is very easy to customize templates for notes. They also have a native application!å

An Award-Winning Experience
---
Ready to transform your practice?
Request a product demo with an EHR Specialist today!
Request a Free Demo