Experience Unparalleled Mobile EHR Performance & Modernize Your Practice
Innovative patient care anytime and anywhere on your iPad, iPhone and Apple Watch
The Most Advanced EHR app
---
Experience a mobile EHR that is sleeker, faster and more convenient than a laptop. The DrChrono mobile EHR app lets you use pro cameras that enhance the medical experience, and you can now use it with touch, pencil, keyboard and trackpad.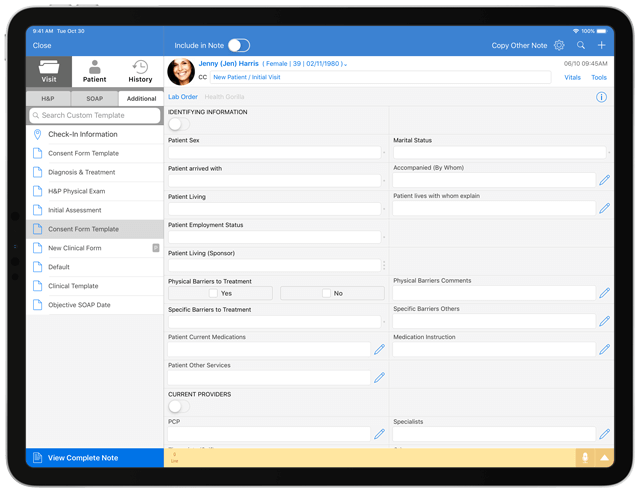 DrChrono EHR for iPhone
DrChrono is the first EHR company to offer a full-featured EHR on iPhone. Using DrChrono, physicians can document a full patient encounter, lock the note, and bill insurance. With complete clinical documentation abilities, physicians can see patients with an iPhone to do their rounds.
Get Started
Schedule 1:1 Demo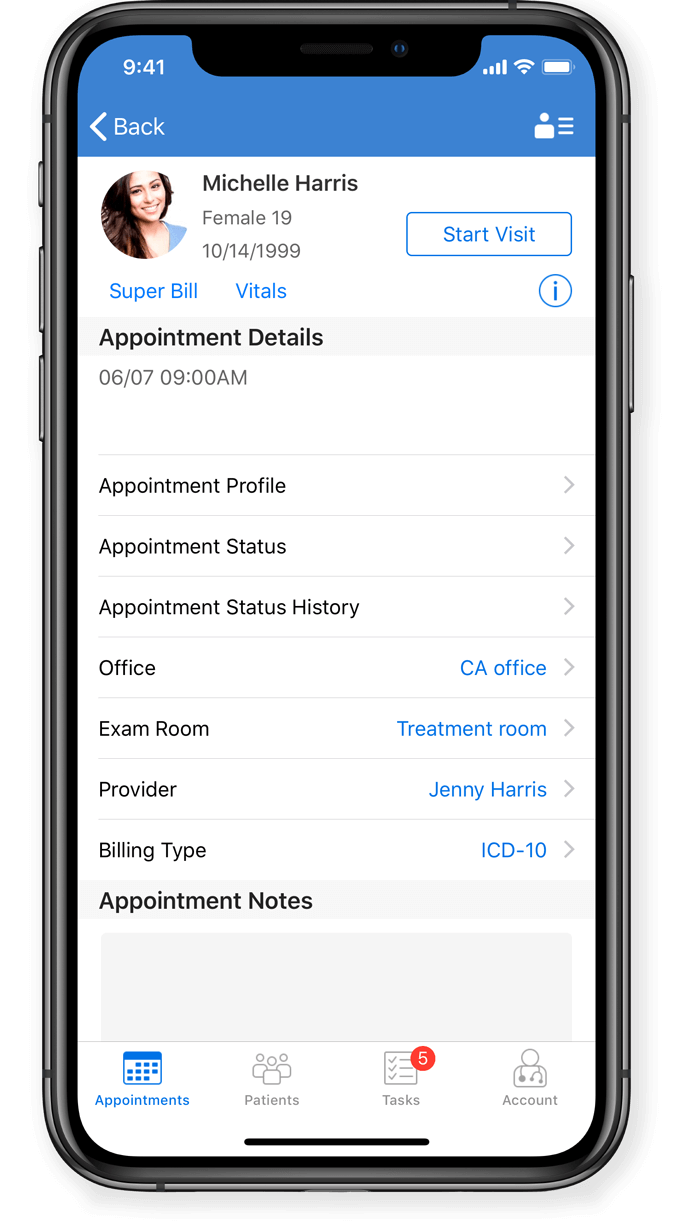 DrChrono EHR for Apple Watch
DrChrono EHR for Apple Watch is the perfect companion to the EHR app on iPad, iPhone and web. Easily access a snapshot of appointment schedule, view patient refill requests and lab results, respond to inter-office chats from your colleagues, and receive and respond to messages from your patients.
Get Started
Schedule 1:1 Demo
An Award-Winning Experience
---
Ready to transform your practice?
---
Request a product demo with an EHR Specialist today!
Request a Free Demo