Improve Your Workflow with DrChrono Practice Management
Customizable to your needs because no two practices are alike
Smart Practice Management
---
DrChrono understands that each practice is different. Unlike other electronic health record platforms, DrChrono offers an integrated practice management software that can be tailored to meet the unique needs of your practice, the way your practice needs it. Whether small or big, create the practice you've dreamt of and equip yourself with the EHR system that improves patient engagement and their experience. You will soon be able to bypass various redundant tasks and realize significant productivity improvement. Let DrChrono help you tackle your practice's unique challenges and pave the way for your success.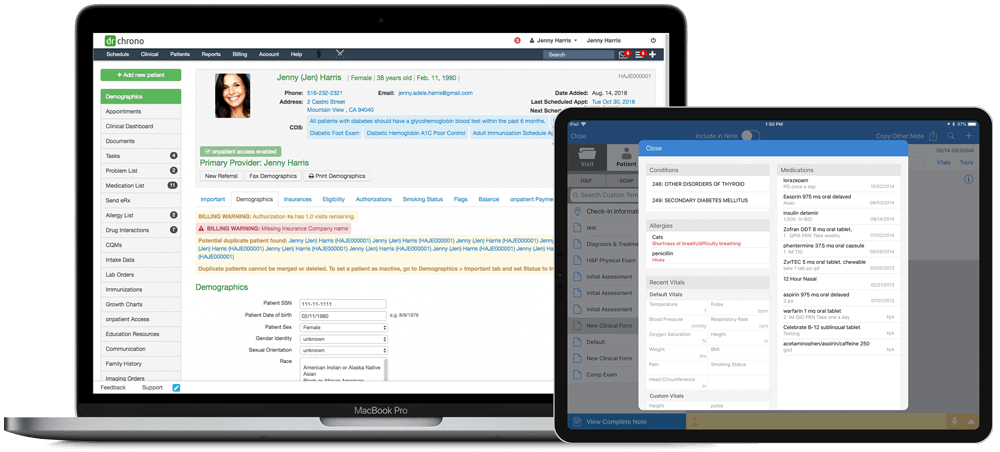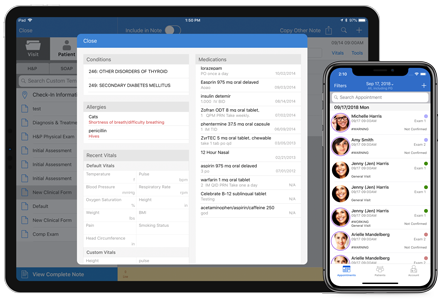 Effective Front-End Management
---
Support for your Practice and Staff
We understand each successful practice starts with knowledgeable, trained staff who know how to use their Practice Management platform to its fullest extent. That's why each practice receives their own implementation specialist and dedicated training team committed to ensuring your practice receives a thorough experience for effortless implementation.
Need to port data over into your new DrChrono platform? We help transfer your old EHR information at no additional cost.
What about after implementation? Don't worry– our videos, support documentation, and Customer Success team are always available for support and assistance to keep your practice up and running while optimizing for time, profit, and efficiency.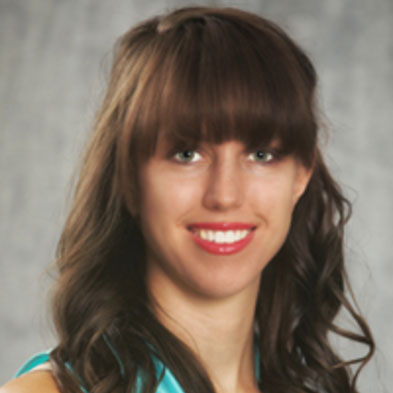 Caylin Holmes
---
Alliance Integrative Medicine

DrChrono has been EXTREMELY customizable and the easiest EMR to use for the front office staff when it comes to scheduling, taking payments, and making new patient charts. We have heard from others that if you are transitioning from paper to EMR, this was the one to choose. We could see that even before the advice was given. Every step is very intuitive and the programmers and designers made every task only about 2-3 clicks away. EASY AND FAST!

Debbie Wilson
---
Physical Therapist

I was surprised at how easy DrChrono was to learn and pick up. It was very easy to catch up on the key information regarding a visit looking at just the appointment profiles and check-in information which was collected electronically in the front. The task scheduler also made it easy for the providers and staff to collaborate on patient care. Overall DrChrono is extremely user-friendly with a great customer service team that's easy to reach and super helpful.
Full disclosure: we switched from DrChrono to another EHR, but then switched back to DrChrono pretty quickly.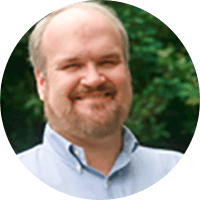 Chris Dalrymple
---
DC

I have used this platform for years, and it is one of the few platforms that actually provides EXACTLY what you want it to do. What I like the most about this platform is its all-encompassing nature and its extreme versatility. It keeps the schedule, documentation, case notes, images, does patient billing, and even patient contacting and emailing. It is EXTREMELY versatile and useful.

Top 4 materials related to Patient Engagement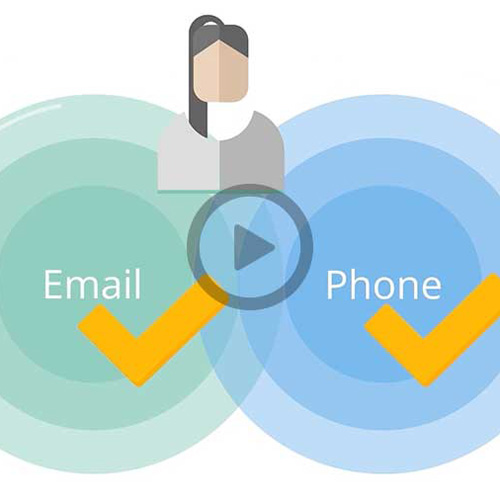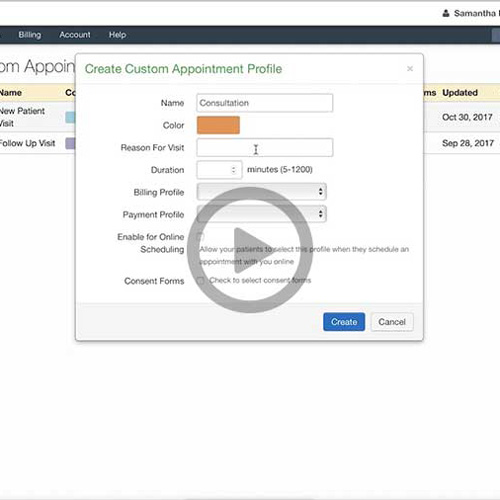 How to Create an Appointment Profile
Create color-coded appointment types to signify attributes like duration, the reason for visit, or exam room.
Learn More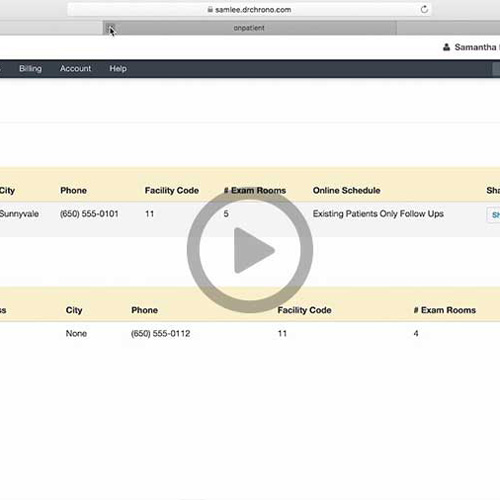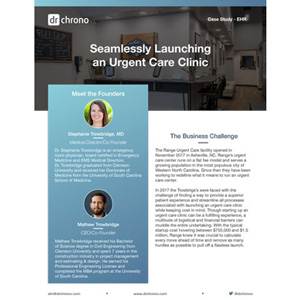 Seamlessly Launching an Urgent Care Clinic - Case Study
Range Urgent Care utilized the DrChrono EHR tools to set up and expand their unique practice.
Learn More
Ready to transform your practice?
Request a product demo with an EHR Specialist today!