Voted #1 EHR by physicians five years in a row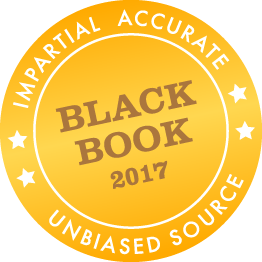 See why we're the #1 choice for Mobile EHRs and a top choice for all ambulatory EHRs.
Download Ranking Report
Schedule Demo
drchrono is ranked among Top10 EHRs for 10 different categories.
#1 AMBULATORY EHR - MOBILE
SINGLE & SOLO PRACTICES – MEDICAL SPECIALTIES
SINGLE & SOLO PRACTICES – SURGICAL SPECIALTIES
2-5 PHYSICIAN PRACTICES: ALL SPECIALTIES
CHIROPRACTICS
DERMATOLOGY
OBSTETRICS & GYNECOLOGY
OPHTHALMOLOGY
PAIN MANAGEMENT
PLASTIC & COSMETIC SURGERY
---
About BlackBook Rankings
Black Book is one of the largest full-service technology and services market research and opinion research companies. Founded in 2002, the company enjoys a reputation of conducting high quality research in the healthcare sector.
2017 Black Book Ranking Report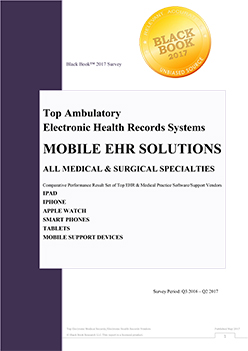 Download Report