A solution built for students
We believe that the future of health care lies in the hands of today's students. DrChrono provides access with ease to students anytime, anywhere.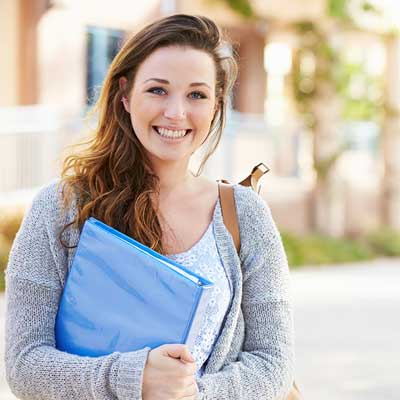 For Students
DrChrono helps students to take their career passion to the next level. By using DrChrono students are able to develop skills and get hands-on experience. Learn more by signing up.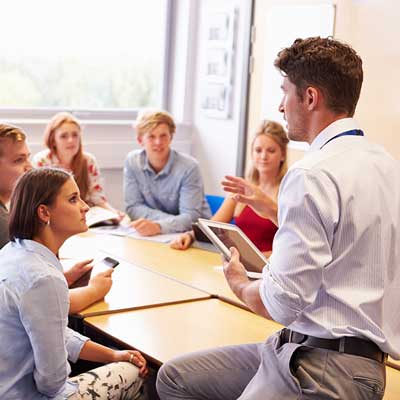 For Educators
We believe in helping teachers do what they love. DrChrono provides professional learning resources and support to build skills and confidence in their teaching experience. Our product is designed to empower educators to be the best they can be. Learn more by signing up.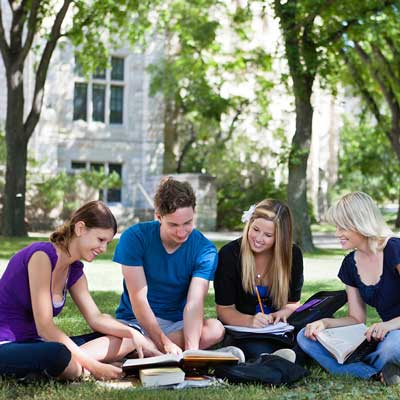 For Education Partnership
DrChrono provides a rich ecosystem of innovative solutions to schools and universities. Your educators and students can learn and excel in medical practice management with DrChrono. Inquire today and learn more about our program.
Not in education, but still interested in learning more for healthcare management