All on One Integrated Platform
We understand Medical Billing is essential to the financial health of every practice. DrChrono's fully integrated EHR and medical billing software saves time and helps improve clean claim rates by eliminating multiple data entries and human errors. Just enter patient information once and automatically pass data to clinical charts, eRx, lab orders, billing, and more.
DrChrono is here to be your strategic partner in achieving low denial rates, improved collections, and better clean claim rates. DrChrono Medical Billing software is expertly integrated with our EHR, practice management system, and clearinghouses to address all your practice's billing needs in a seamless, efficient workflow ensuring your practice is paid sooner and faster.
Interested in Revenue Cycle Management? Click Here
Medical Billing Feature Highlights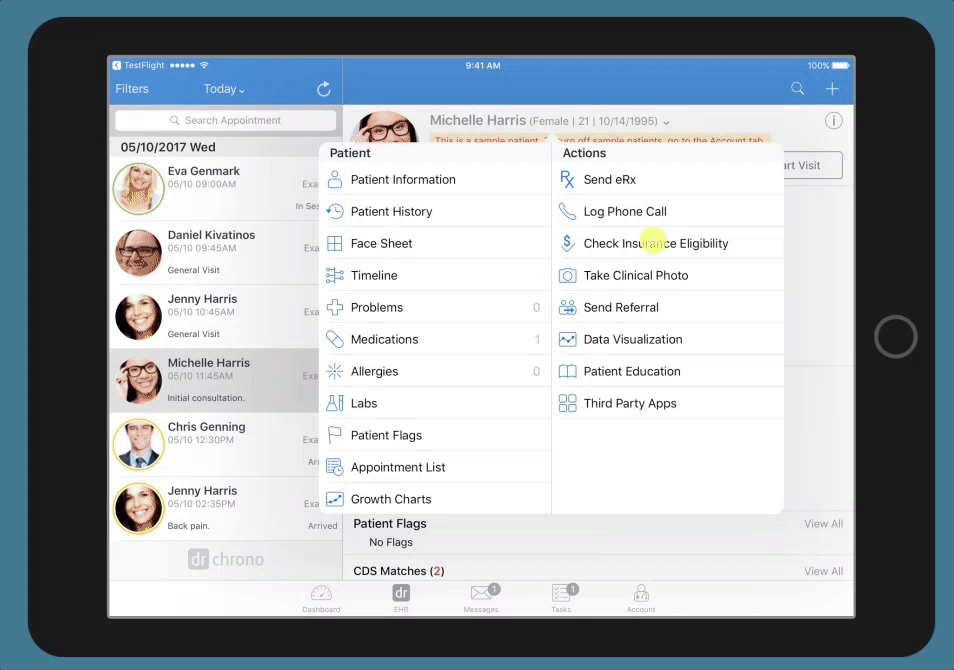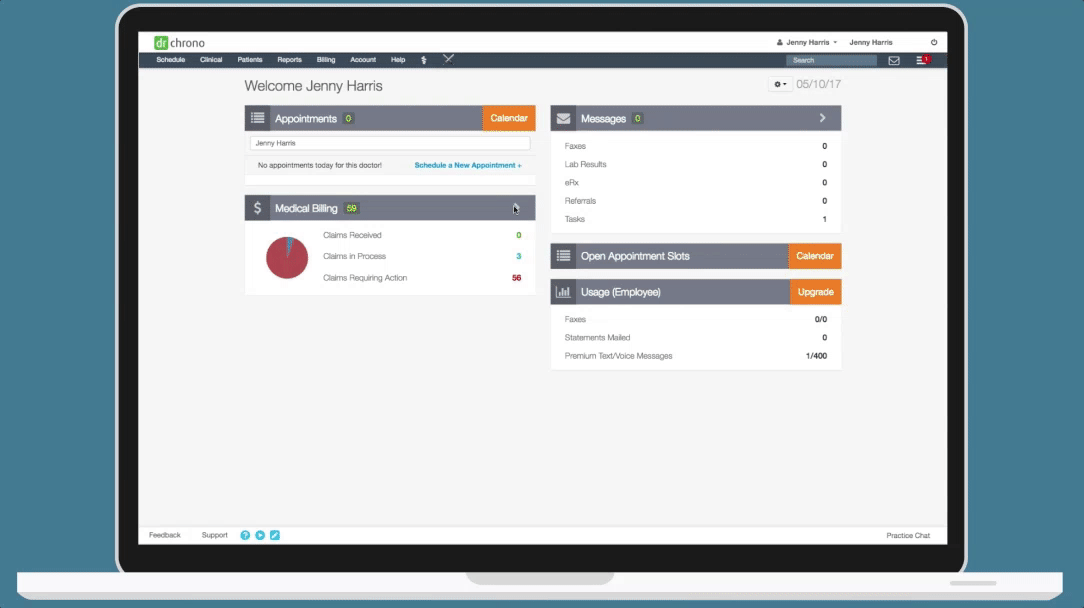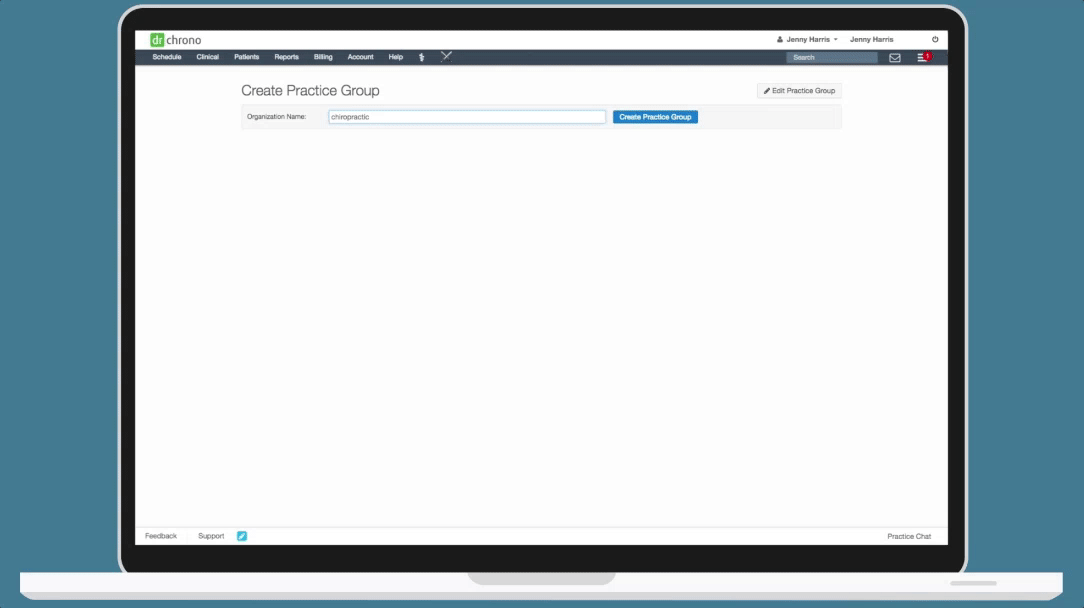 Medical Billing Resources
Free Medical Billing Whitepaper
Get expert advice on what makes great Medical Billing.
Download
Free Medical Billing Code Lookup
Use our free Medical Billing ICD 10 Code Lookup.
Search Billing Codes
Free Medical Billing Calculator
Calculate how much more money your practice could be making.
Calculate Now
More on Medical Billing
Read more on the latest on Medical Billing.

Read More
Choose Your Billing Preferences
Ready to transform your practice?
Request a product demo with an EHR Specialist today!
Request a Free Demo