DrChrono Medical Billing
Maximize revenue collection and minimize your back office work.
More than a Medical Billing Software
---
We know medical billing is critical to the financial health of your practice, and our medical billing software is expertly integrated with our EHR, practice management system, and clearinghouses to address all your practice's billing needs. DrChrono is here to be your strategic partner in achieving higher payment collection, low denial rates and higher clean claims rates. Address all your billing needs in a seamless, efficient system and take ownership of your financial health today.
Integrated Medical Billing
DrChrono's fully integrated EHR and medical billing software saves time and helps improve clean claim rates by eliminating multiple data entries and human errors. Just enter patient information once and automatically pass data to billing. Manage your billing seamlessly out of your EHR and see how intuitive the software is.
Billing Profiles
Intelligent Reporting Tools
Easily view billing reports and analytics in our integrated billing dashboard without leaving DrChrono EHR platform. Gauge how your practice is performing with reports and graphs so you can identify areas of improvements with real-time insight.
Billing Reports and Analytics
Advanced Billing Features
DrChrono is always developing tools to improve clean claim rates, reduce human errors, and automate parts of your workflow that reduce efficiency. With state of the art features, billing is effortless and accurate, ultimately improving your bottom line.
Electronic Remittance Advice
Unparalleled Billing Tools
---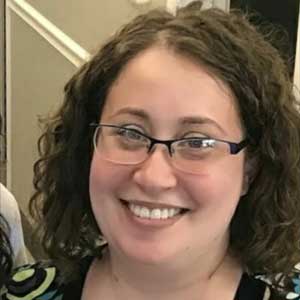 Charlene Black
---
MegMed Health

The thing that sold it for me was how easy billing is. The billing system in DrChrono is so easy that it makes other EHRs look like you need a PhD to figure them out! I love the billing profile feature, as it has reduced my billing work by about a third. If a patient checks in for a DOT physical, my DOT billing profile has it all filled out and totaled before the patient is even done being seen. I have billing profiles set up for providers that always order a particular set of tests and procedures, and that saves so much time.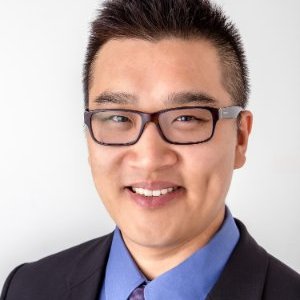 Tae Hyun Kim
---
Five Phases Acupuncture PC

I've been very lucky to use DrChrono since the beginning of my practice. Since DrChrono first began, they have made the whole paper process online. I've seen them from the beginning when they were just working on the idea and to where they are at now, with all the feedback they got from healthcare providers. This company is awesome because they are so ahead of the game. The billing is awesome! Stop thinking and get DrChrono! I've compared their service with other companies and it's nowhere near where they are at. As new technology comes they'll be pioneering billing and notes.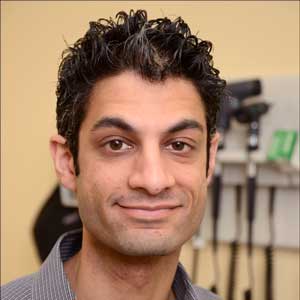 Rishi Anand
---
MD

Before DrChrono, billing was a nightmare. We had an outsourced billing company and we couldn't see what was going on. We couldn't see what claims were denied and what claims had gone through. Now, with DrChrono we've been able to do our own billing with ease and full transparency.

Want to Learn More?
---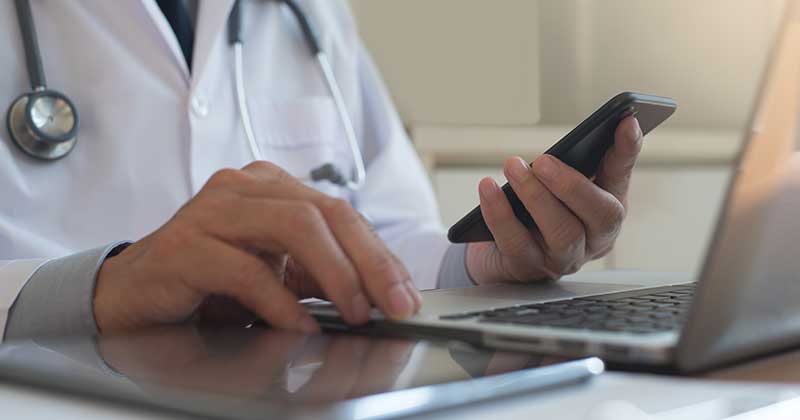 Billing Log
Learn how to track changes made to a particular account or a patient's account.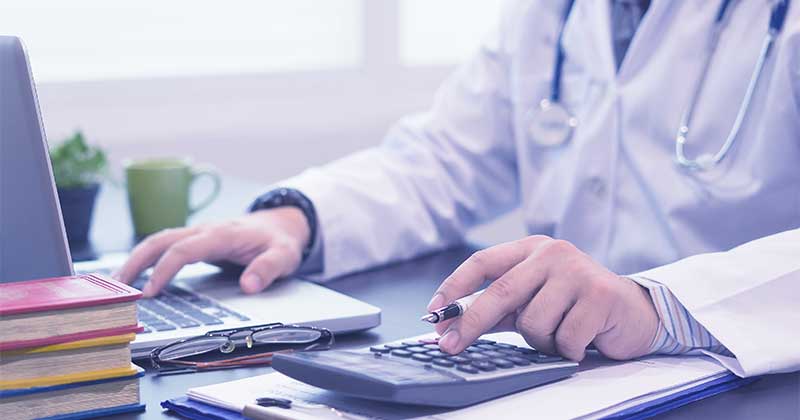 Denial Analysis
View the top five denied CPT/HCPCS codes for your office by code, reason, and by payer.
Ready to transform your practice?
---
Request a product demo with an EHR Specialist today!
Request a Free Demo