Innovative and secure all-in-one EHR and medical billing solution that scales with your group practice
Scalable Solution that Accommodates Your Practice Size & Growth
Easily add locations based on one integrated platform
Versatility in our system accommodates multi-specialty and integrated practice groups
Customize EHR, practice management, medical billing or revenue cycle management at practice level
Schedule a Call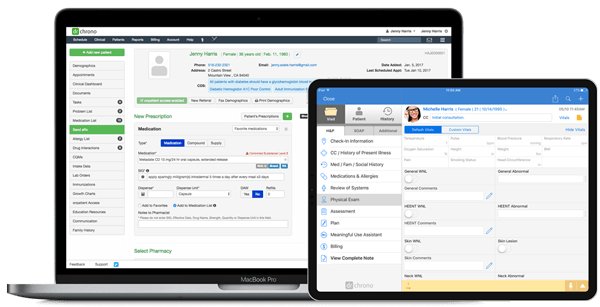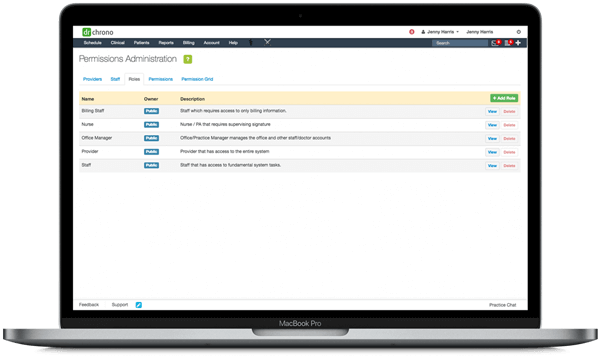 Secure System that Protects Your Practice Data & Access
Security in server infrastructure that goes beyond HIPAA requirements
User level access permission with admin control and 2 factor authentication
Security audits done regularly to ensure data safety
Electronic Prescription of Controlled Substances Certified by DEA
Schedule a Call
Maximize Cash Flow and Optimize Revenue Collection
Focus on patient care while our virtual back office optimizes your revenue
Denial claims addressed within 24 hours to maximize payments
Complete transparency into practice financial status
Direct communication with revenue collection experts and medical billing team
Optimal patient experience with clean claims and timely medical statements
Schedule a Call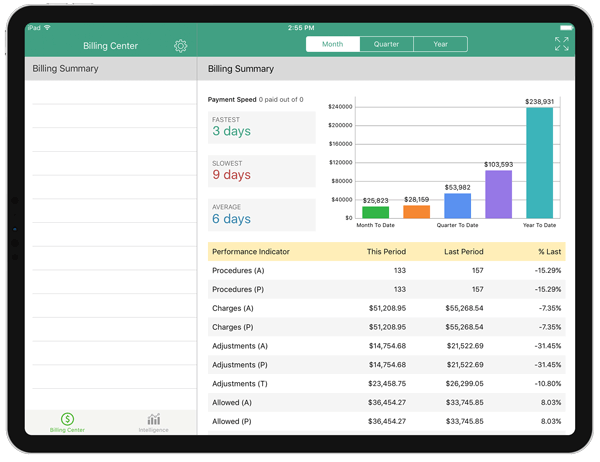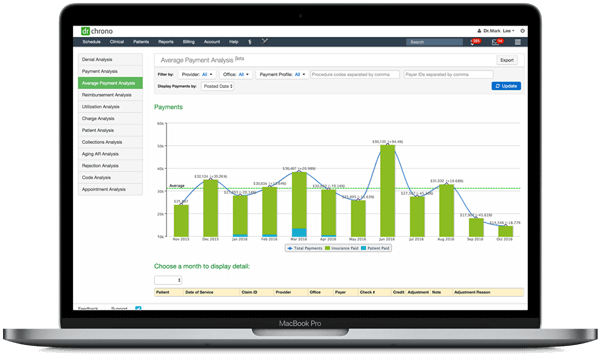 Smart Business Intelligence System to Optimize Practice Efficacy
Easily gain insights into the business side of your practice with dynamic and real time data
Use quick filters to analyze business performance by practice, office location, time line, clinical and financial data
Schedule a Call
Fully Functional Patient Portal - onpatient
Optimize patient engagement with complete patient scheduling, automated reminders, secure messaging
White label patient portal to promote your practice branding
Schedule a Call
Testimonials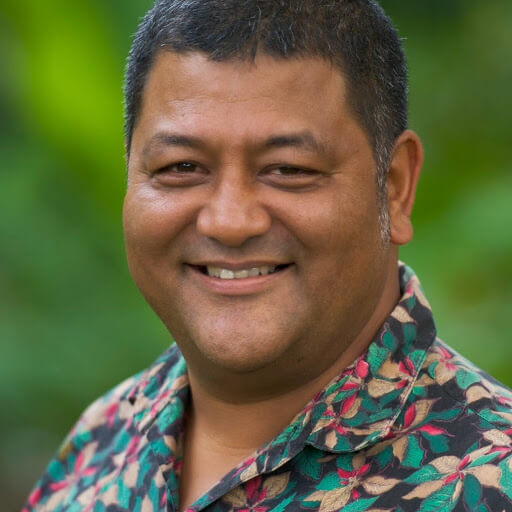 Eesha Bhattacharyya, M.D., Ko'olau Women's Healthcare
"Very easy for doctors to make great notes, wide breadth of functionality including patient portal, faxing, direct messaging, electronic reminders, diagramming and photos in charts. It's easy to use and staff requires almost no training to get started"
Ready to transform your practice?
Request a product demo with an EHR Specialist today!
Request a Free Demo