EHR and Medical Billing Platform for Large Practice Groups
All-in-one platform that scales with your practice growth
Flexible and Scalable System
The versatility of the DrChrono EHR platform accommodates multi-specialty and integrative practice groups. Don't let outdated technology keep you from running an efficient practice.
Easily add new practice locations, with guided implementation and an intuitive interface - Onboarding staff is fast and easy.
Customize your EHR, practice management, and medical billing by specialty and location.
Admin control across all locations and practices provides control over staff permissions and ensures regulation adherence.
A platform for Telemedicine fully integrated, so you can connect with patients on the go.
Increase patient volume without sacrificing patient-facing time and care quality.
Schedule a Call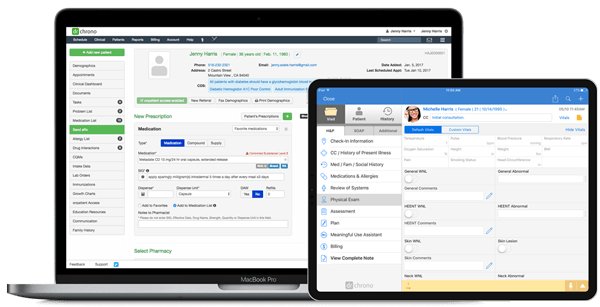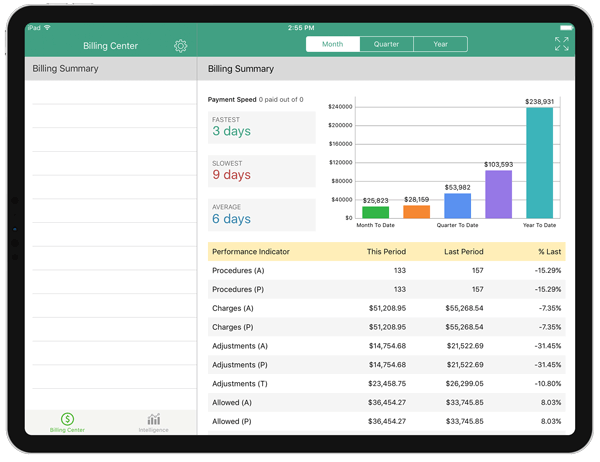 Full Revenue Cycle Management (RCM) Services
Save overhead and back-office expenses while collecting more revenue with an expert billing team.
96% clean claim rates and over 96% of claims paid within 60 days.
Denial claims addressed within 48 hours to maximize payments.
Automated patient statements to increase cash flow.
Complete transparency into practice financial status and a dedicated account manager to monitor billing collection and account performance.
Direct communication with revenue collection experts and medical billing team.
Easily gain insights into the business side of your practice with dynamic and real-time data and dashboard.
Schedule a Call
Intelligent Electronic Medical Records
Chart in seconds with customizable medical forms, speech-to-text, and image charting tools.
eRx and EPCS anytime, anywhere on a computer or mobile devices.
Library of customizable and pre-built medical templates for various specialties available from day one to get your practice running.
Integrated lab and imaging order options to over 40,000 national and local diagnostic labs.
Receive results directly into a patient's record and reduce costly mistakes.
Text expanders and medical speech-to-text make charting faster and allow you to focus on patient care.
Use quick filters to analyze business performance by practice, office location, timeline, clinical and financial data.
Gain productivity by automating billing profiles and having CPT and ICD codes automatically populate to your claims.
Schedule a Call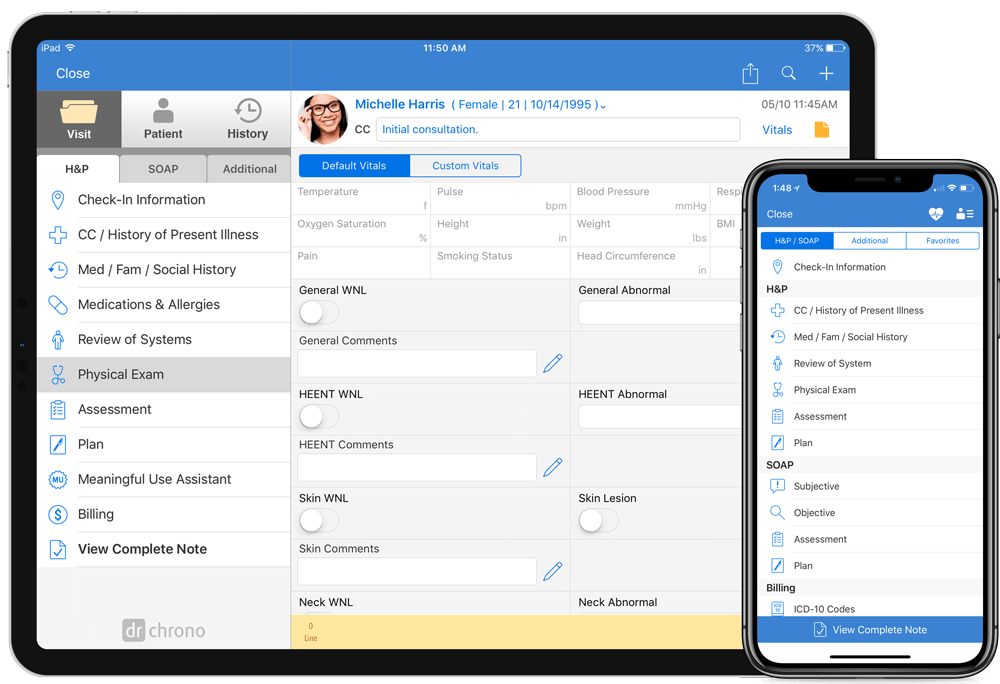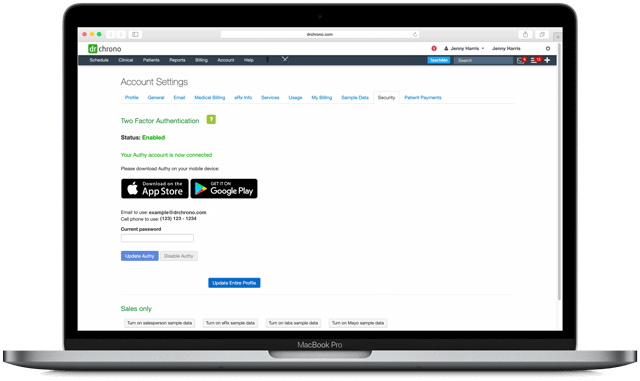 Secure System for Data Protection
With FIPS-approved server and network traffic encryption, DrChrono exceeds HIPAA requirements.
User-level access permission with admin control over user access permission.
2-factor authentication and regular security audits to ensure data safety.
Electronic Prescription of Controlled Substances Certified by DEA.
Schedule a Call
Integration with Hospital Systems and Flexible API
DrChrono can send and receive information to and from various hospital systems.
Epic, eClinicalWorks, Allscripts, and more.
Secure and extensive API connection that brings unique healthcare services.
Ability to build upon our API and further customize your practice while keeping apps you love.
More than just sending and receiving summary of care documents.
Schedule a Call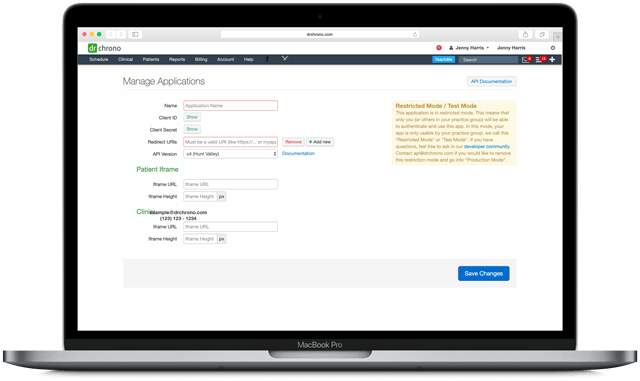 HIPAA-Compliant, White Label Ready Patient Portal
Our powerful OnPatient portal provides a complete patient engagement solution.
Patient scheduling and automated reminders.
Pre-appointment insurance eligibility check.
HIPAA-compliant patient portal with secure messaging.
Achieve paperless check-in with digital consent forms on iPad and computer.
Schedule a Call
Testimonials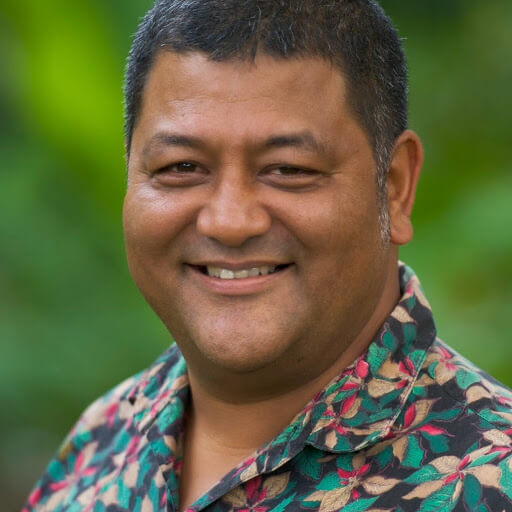 Eesha Bhattacharyya, M.D., Ko'olau Women's Healthcare
"Very easy for doctors to make great notes, wide breadth of functionality including patient portal, faxing, direct messaging, electronic reminders, diagramming and photos in charts. It's easy to use and staff requires almost no training to get started"
Ready to transform your practice?
Request a product demo with an EHR Specialist today!
Request a Free Demo