No Two Practices are Alike
There are a lot of important processes to manage in a practice – administrative tasks, schedules, patients, medical billing – it all needs to be managed seamlessly, the way your practice needs it. DrChrono offers a level of customizability like no other management system whether you're a single provider or have tens of providers. With mobile technology, fully-integrated Electronic Health Records software, scalable features and more, DrChrono tackles your practice's unique challenges and systems and paves the way for your practice's success.
Effective Front-End Management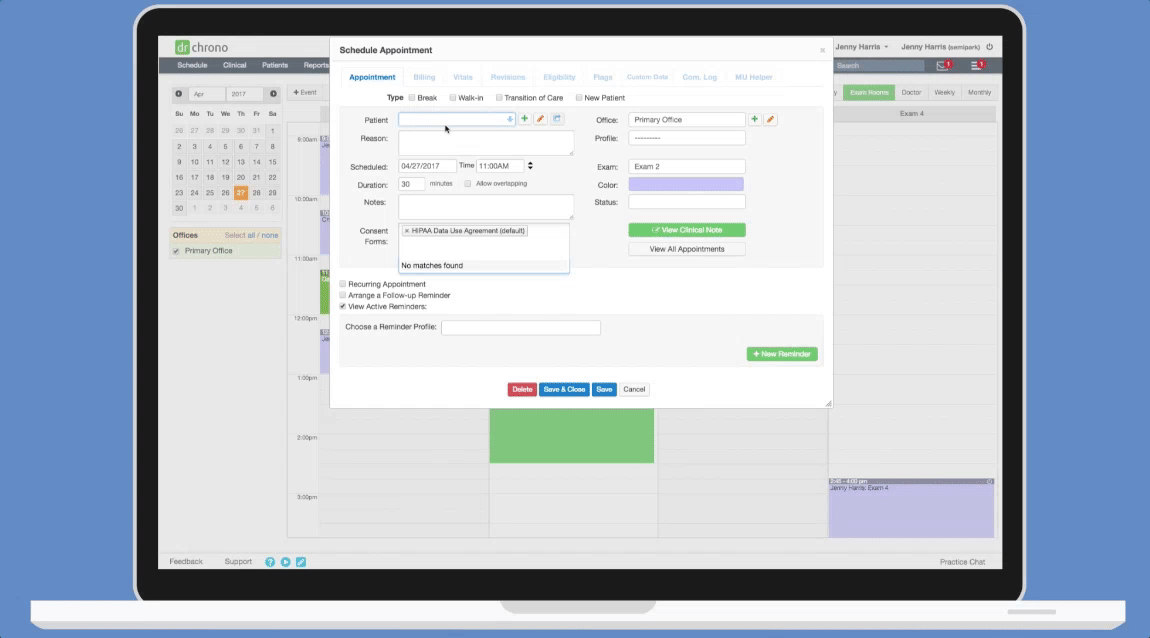 Reduce denials and quickly check a patient's details for deductibles, co-payment, and co-insurance. Have a patient with primary and secondary insurance? No problem.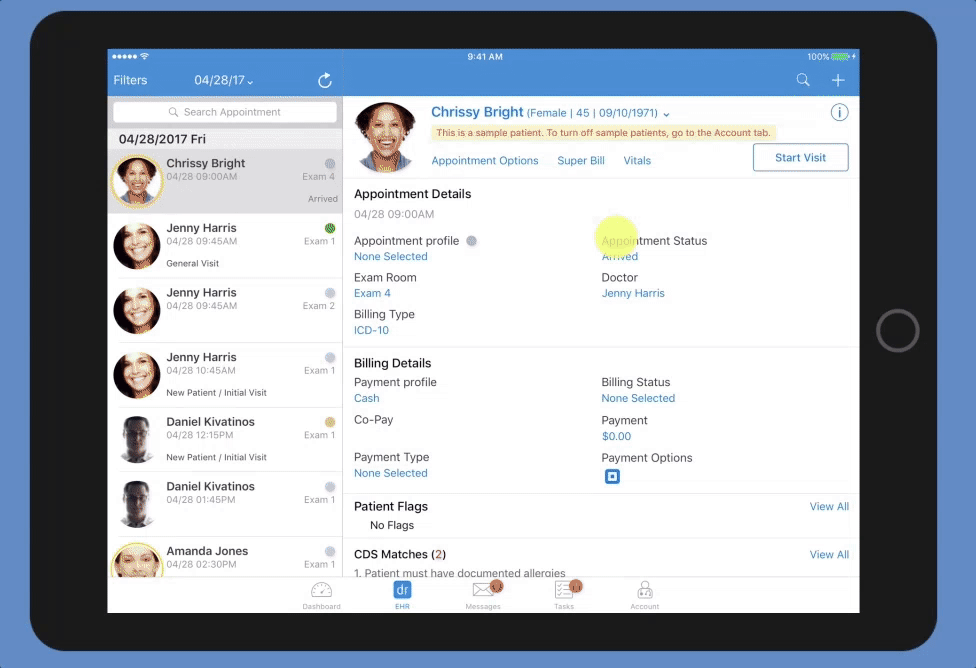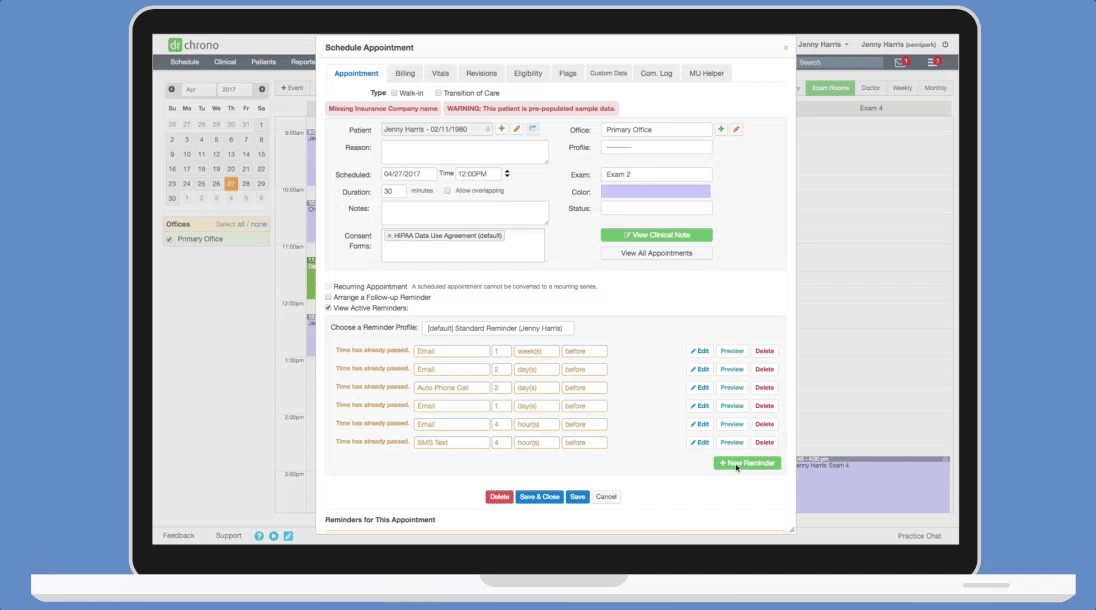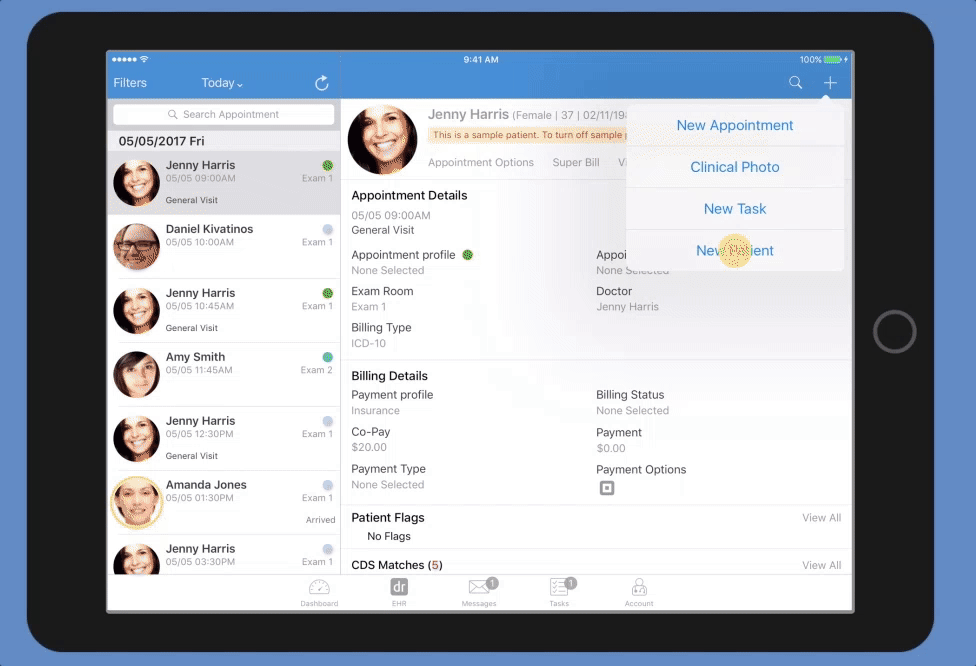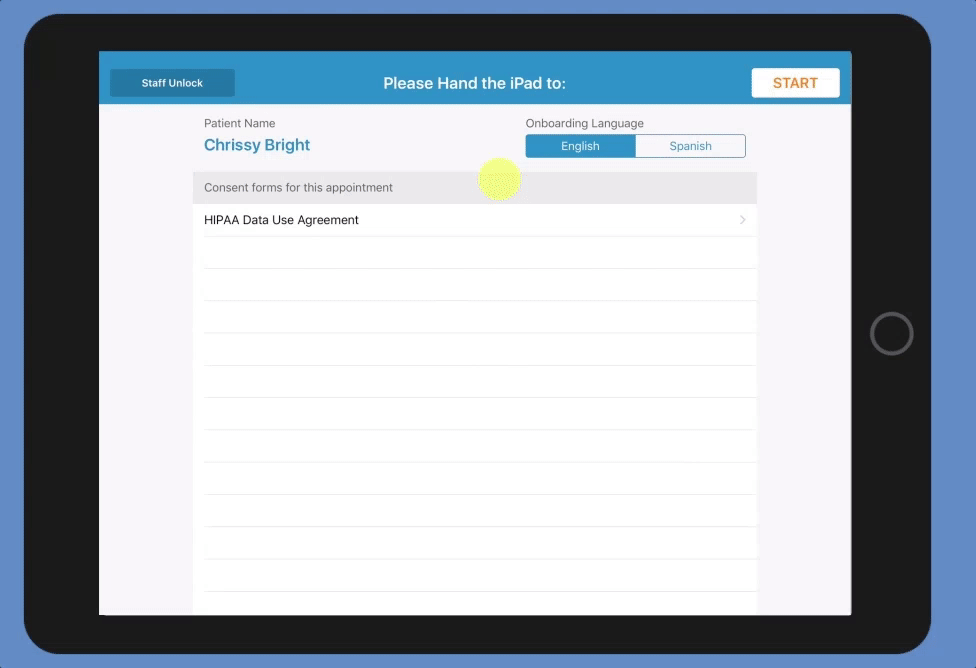 Free up staff time and streamline your services by having patients check themselves in. With Patient Check-in App and Kiosk Mode, patients check in on iPad without needing a staff member present improving efficiency and saving time.
Save a credit card on file or swipe a card to collect patient payments. Patients can even send payment from home. Enable your practice to make a transaction at any point of an encounter.
See how it works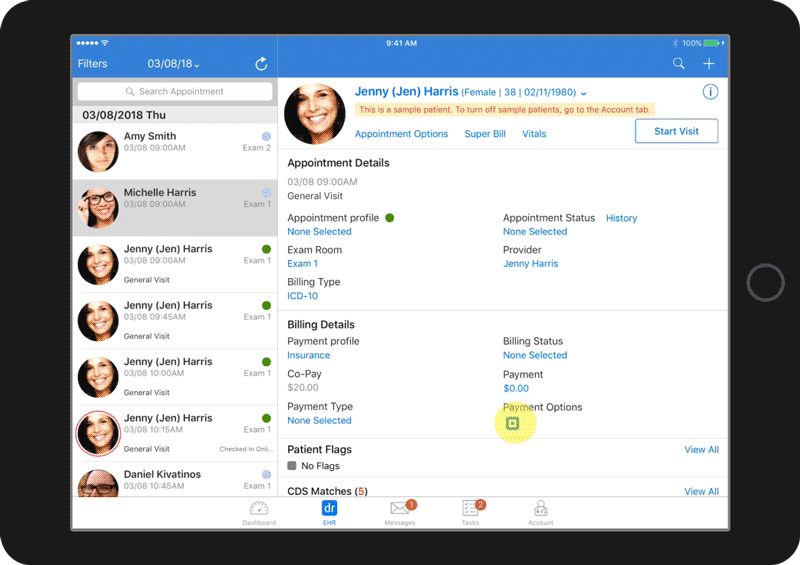 Make Your Practice a Success with Patient Engagement
A successful practice starts with happy patients. With the DrChrono Practice Management platform, providers are equipped with tools that improve patient engagement and patient experience. Each patient receives an unparalleled experience without compromising providers' time or workflow.
Instead of having a paper chart, I use an iPad. One complaint from patients is doctors turn their backs and type in the computer while they talk. Having an iPad to take notes means I connect one on one with my patients."
- Dr. Dennis Timko, St. Louis Podiatrist Downtown Office.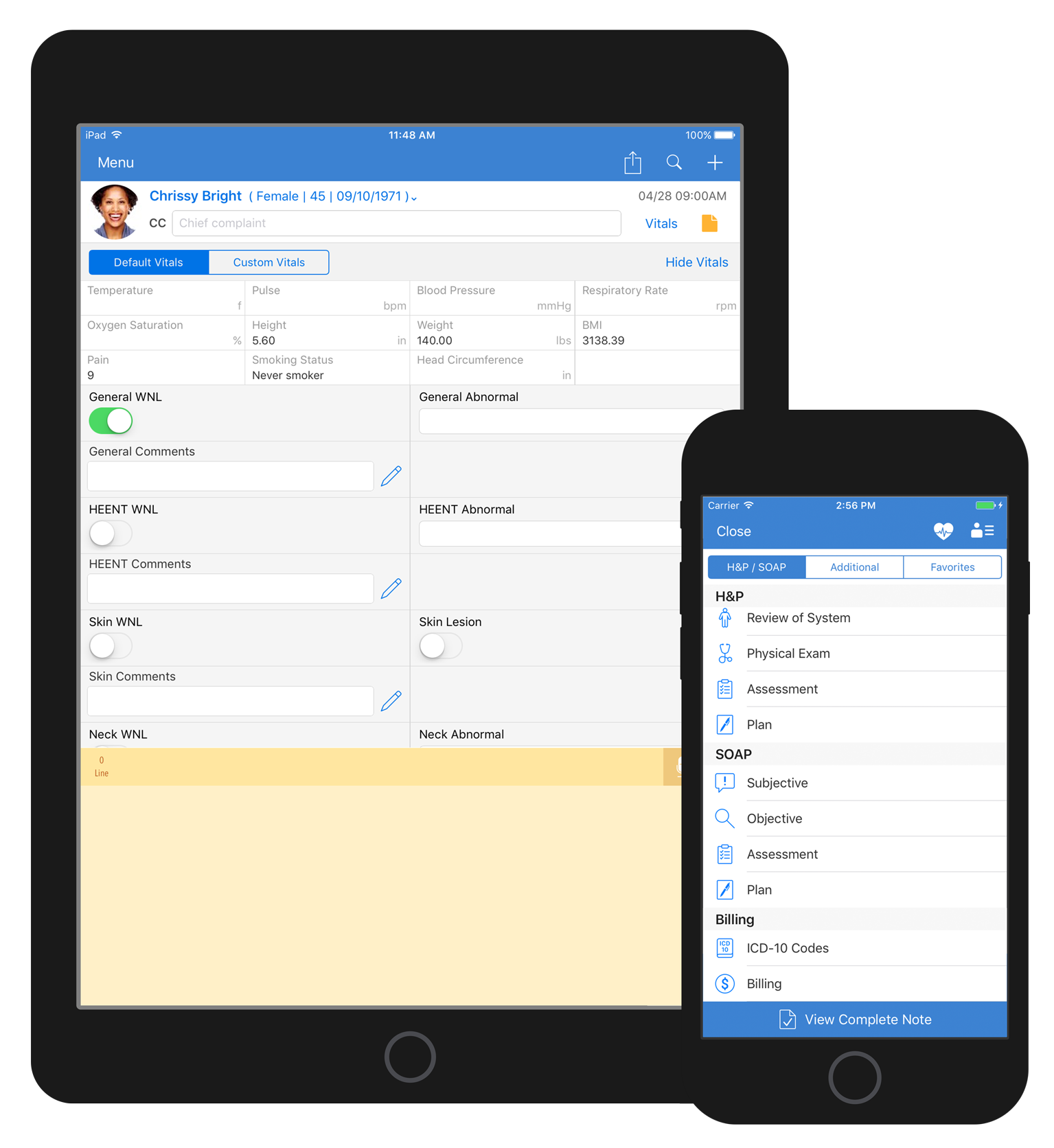 5 Reasons Practices Choose DrChrono Practice Management
Streamlined Workflow
Expect consistent workflow between providers and staff with our extensive scheduling, business operations, and medical billing tools for a comprehensive solution that fits all your practice's needs.
Quick Automation
Your staff have more important tasks then sending out reminders or going through paperwork. Reduce administrative tasks and focus more on care with automation tools that save your staff time and headaches.
Integrated Medical Billing
With fully-integrated medical billing, we make sure your practice is always optimizing its medical billing and getting paid sooner, faster.
#1 Mobile EHR by BlackBook
Voted #1 Mobile EHR 6 years in a row, our cloud-based solution allows you to access your Practice Management platform anytime, anywhere on iPad, iPhone, or Web.
Cutting-Edge Technology
There's a reason we've been selected as the only official Apple Mobility Partner— we've had the best technology since day one. We're constantly improving our platform and continuing to be leaders in the industry.
Fully-Customizable System
We understand that each practice is different, even between those that offer the same specialty. Unlike other Electronic Health Records platforms, DrChrono can be customized to your workflow. Forms and templates will be customized to suit your unique practice's requirements, and billing profiles are available at a click of button-- You'll see our program is tailor-made for your practice as everything is designed with your practice's needs in mind.

Fully-Integrated Medical Billing
We know medical billing is critical to the financial health of your practice. As a result, DrChrono's web-based medical billing platform is seamlessly integrated to increase profitability from the time a patient checks in to the back-end billing after the appointment.
---
I can't say enough about how much using DrChrono helped me with my solo practice! It's like having an employee!"
- Lisa W., ANP, A New You Inc.
Support for your Practice and Staff
We understand each successful practice starts with knowledgeable, trained staff who know how to use their Practice Management platform to its fullest extent. That's why each practice receives their own implementation specialist and dedicated training team committed to ensuring your practice receives a thorough experience for effortless implementation.
Need to port data over into your new DrChrono platform? We help transfer your old EHR information at no additional cost.
What about after implementation? Don't worry– our videos, support documentation, and Customer Success team are always available for support and assistance to keep your practice up and running while optimizing for time, profit, and efficiency.
Our Award-Winning Platform Includes:
How to Get Started
Is your practice running at maximum efficiency? Want to find out how DrChrono can help your practice? Start a free trial today.
---
Want to Learn More?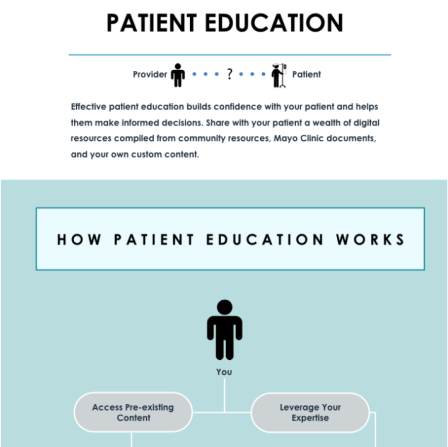 Introducing Patient Education
With the advent of the search engine, the population has developed a habit of seeking medical advice on the web.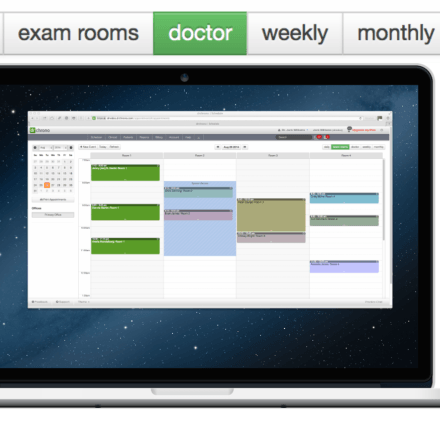 Practice Management Just Got Easier
We are proud to announce that we just made our practice management software schedule easier.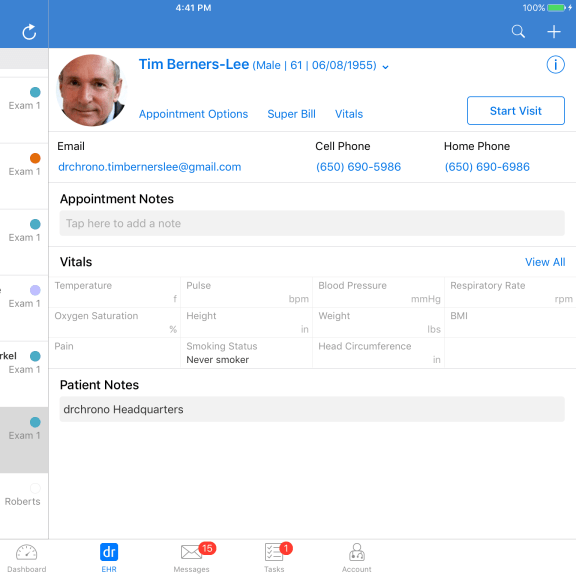 New Feature: Customizing the Appointment Details Pane on the EHR/EMR App
On the DrChrono EHR/EMR mobile application, there is a pane that describes the details of your appointment.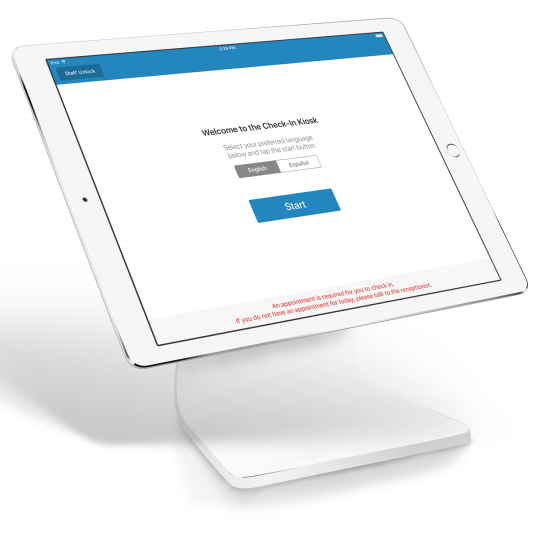 New Feature: Kiosk Mode for Patient Self Check-In
The DrChrono EHR has two applications for you to use: the EHR/EMR app, and the Patient Check-In app.
Limited time offer- iPad for your practice
For this month only, receive a complimentary iPad(s) with qualified annual contracts*.
*Request your demo today and mention the code FallPromo2018.
*Restrictions apply.
Click here for details.
Promotion ends September 30th, 2018.
Ready to transform your practice?
Request a product demo with an EHR Specialist today!
Request a Free Demo