How to get started
---
Check your email to fill out the rest of the consultant application.
Get certified after completing the training module
Track your clients
---
After you become a certified DrChrono consultant, we will provide you with a unique client referral form. This ensures that your referred clients are assisted appropriately and you can track their status.
You're an Evaluator. What's next?
---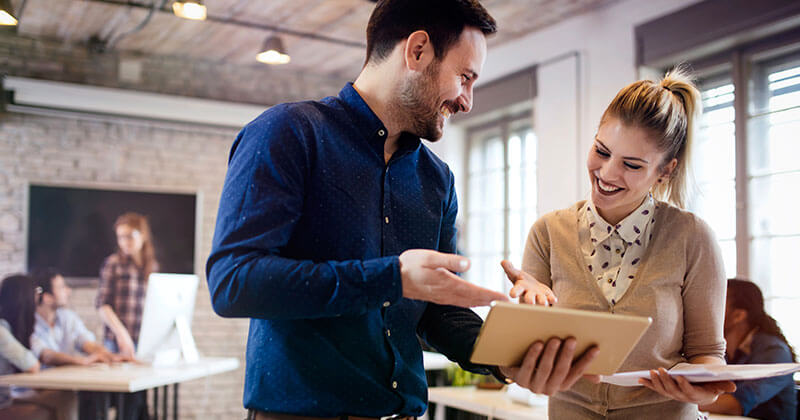 Start referring clients
Fill out the custom form for your clients who would be a great match with DrChrono.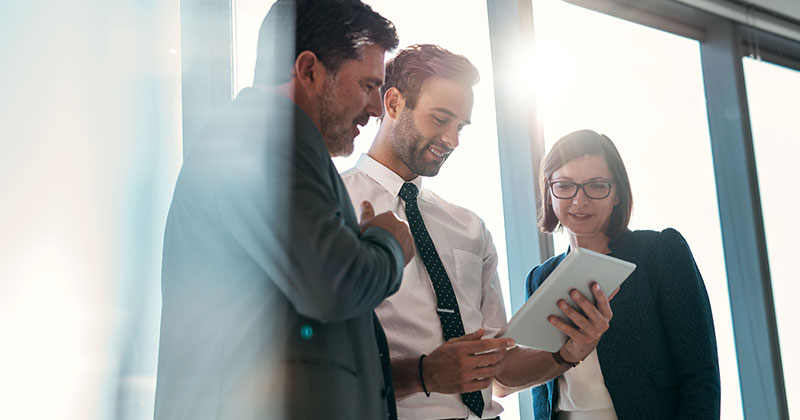 Add Consultants
Get other members of your firm to become DrChrono certified. The more members of your firm that are certified, the higher priority you become for future client referrals.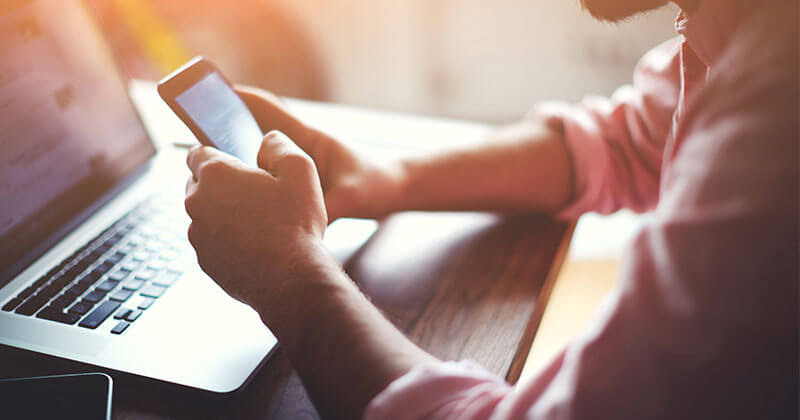 Get Implementation Manager Certified
Get certified to manage DrChrono implementations onsite
Implementation Manager Certification Process
---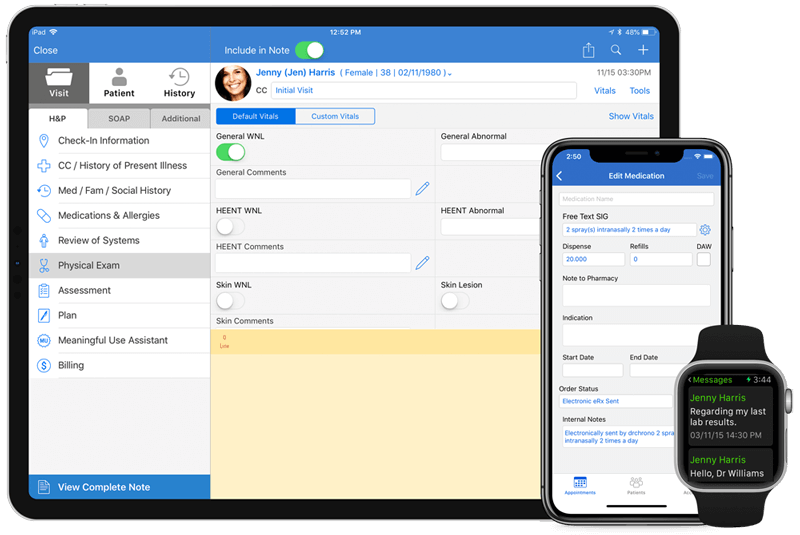 In order to be the preferred on-site implementation consultant, we need to quickly check your experience. Log into your account and submit the information of the main clients that you have helped to convert to a new PM or EHR in the past year. Once we confirm two of these, you're certified. This is like any typical employment verification.
Ready to become a DrChrono Consultant?
---
Get started as an evaluator and apply today!