Practice Medicine, Not Administration.
An EHR system that lets you focus on what matters most.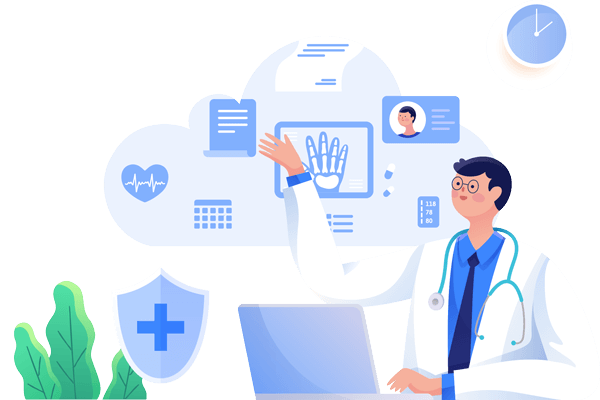 EHR platform that adapts to your needs
---
Innovative EHR Workflows that Just Work
---
Have your practice at your fingertips on the web, iPhone, and iPad. Seamlessly integrate scheduling, clinical workflows, patient engagement, and medical billing into one web based EHR system.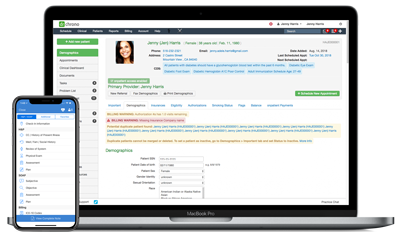 Customizable EHR for Your Specialty
---
Our medical forms and charting shortcuts have been tailored for over 20 specialties to boost efficiency, reduce errors, and provide an intuitive experience, whether you're on iPhone, iPad or desktop.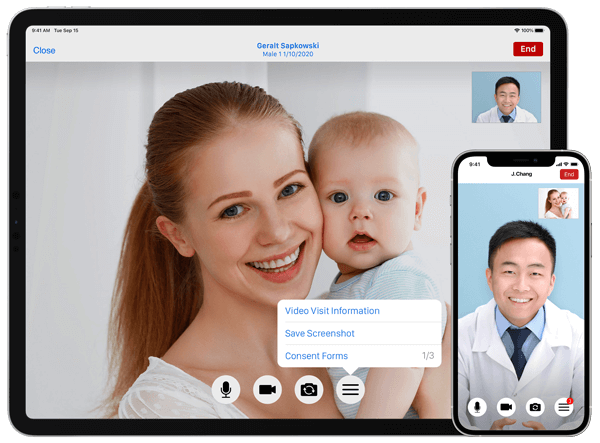 The First-And Most Advanced Mobile EHR
---
DrChrono built the first EHR apps for iPad and iPhone and is an official Apple Mobility Partner for healthcare.
Electronic Prior Authorization
---
Streamline prior authorization requests with automated submission and processing.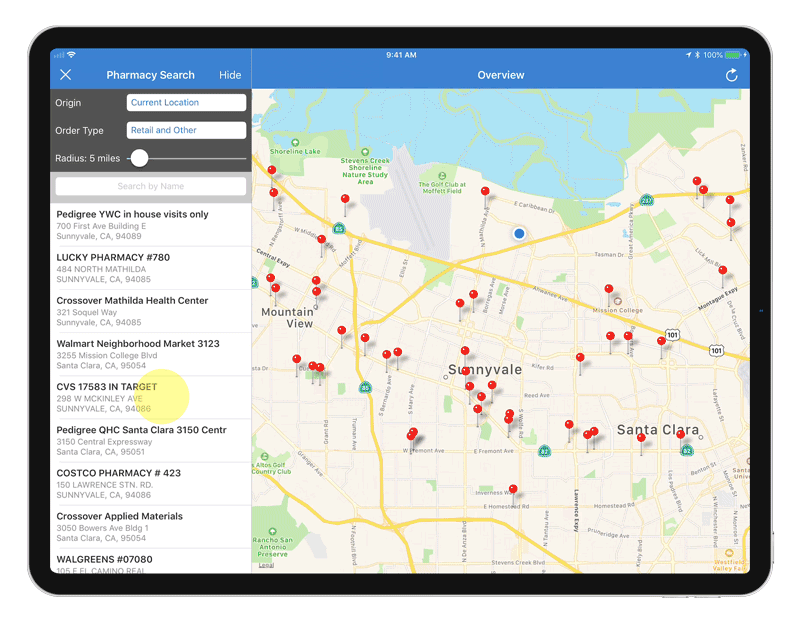 Faster Revenue. And More Of It.
---
Increase revenue and lower labor costs with comprehensive revenue cycle management. Our team of medical billing and coding experts can help you improve profitability and focus more time on patient care.
Empowering Doctors Everyday
---
Nadeem Vaidya - Ophthalmology
Dr. Nadeem Vaidya from Retina OC, has used technology to run his ophthalmology practice. Using DrChrono he has been able to thrive while maintaining full ownership and insights from patient check-in to payment disbursement.