Extensive Nationwide Lab Connection
Integrated with over 9,000 diagnostic centers and more than 35,000 radiology centers, drchrono EHR makes lab and imaging orders incredibly easy. Simply submit lab orders for LabCorp, Quest Disgnostics among other local labs within the EHR app and receive results directly into patients' charts.
Schedule a Demo
Streamline Lab Order Management
Automatically attach incoming faxes to patient charts, select billing to, and submit multiple tests with their associated codes in one single order. Lab results can be mapped graphically to give you real insight on overall patient health.
Schedule a Demo
Say Hello to eFax for Lab Orders
drchrono allows you to "eFax" through your EHR, digitizing the entire process. Even for labs that only have fax machines, drchrono EHR will know to send lab orders as a fax, as well as receive actual faxes and transcribe them digitally into the patient's chart.
Schedule a Demo
Are you a lab or imaging center?
Integrate your lab or imaging company into drchrono. Have access to 93,000 physicians and 6 million patients. Put lab and imaging results right into a patient chart.
#1 ranked mobile EHR for 6 years
drchrono is EPCS and I-STOP compliant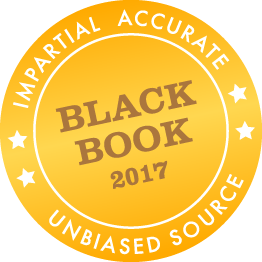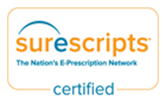 New Season, Free iPad for Your Practice
Equip your practice with the best mobile EHR on the best mobile device. Now you can receive complimentary
iPads*

for your practice with annual contracts with a monthly minimum subscription of $250** or greater.
*Request your demo today and mention the code

Special4Spring2018.
Ready to transform your practice?
Request a free 1:1 demo with our EHR Specialist today!
Request a Free Demo