All-in-One EHR for Endocrinologists
An Award-Winning Experience
---
Practice Management, Electronic Health Records, and Billing - In one place!
Easy Practice Management
Use our easy scheduling tools to optimize your practice's calendar, automatically send email/text/phone appointment reminders and check-in patients with our easy-to-use iPad based Patient Check-in
Best-in-Class Clinical Tools
Chart in seconds with Customizable Medical Forms, macro buttons, medical speech-to-text, and drawing tools. Additionally, order labs and prescriptions easily with our Lab and eRx tools - view results in your EHR
Integrated Billing
Manage your billing seamlessly out of your EHR or with an experienced team of professionals. Easily view billing reports and analytics in our integrated billing center.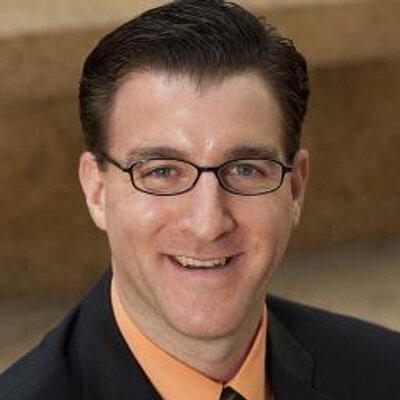 If speed is someone's need, DrChrono fulfills it. It's efficient and completely mobile. It's a system that is completely cost effective – your overhead is an iPad.
— Dr. Mark Amols, MD —
Reproductive Endocrinologist, Arizona
Dr. Surinder Saini
Surinder Saini MD an Internal Medicine and Gastroenterology from Newport Beach, CA talks about how he uses his iPad in a medical setting.
Dr. Bill J. Metaxas
Case Study: Bill J. Metaxas, DPM from The Foot and Ankle Institute of San Francisco talks about how to bring a medical practice digital with iPads, Macs and an EHR platform.
Ready to transform your practice?
Request a product demo with an EHR Specialist today!
Request a Free Demo