All-in-One Urgent Care EHR Solution for In-office and On-site
Care for patients by their side with fully functioning EHR anytime anywhere on iPhone, iPad and computer.
Save time by documenting everything whether you are in the office or on the go.
Chart in seconds with custom medical templates, medical speech-to-text tools and photo/drawing options.
Send prescription orders for both regular and controlled substances on iPhone, iPad and computer.
Place lab and imaging orders directly from your clinical workflow and receive results right into the patient's chart.
Offer online appointment scheduling with virtual queue and after hours appointment booking
Schedule a Demo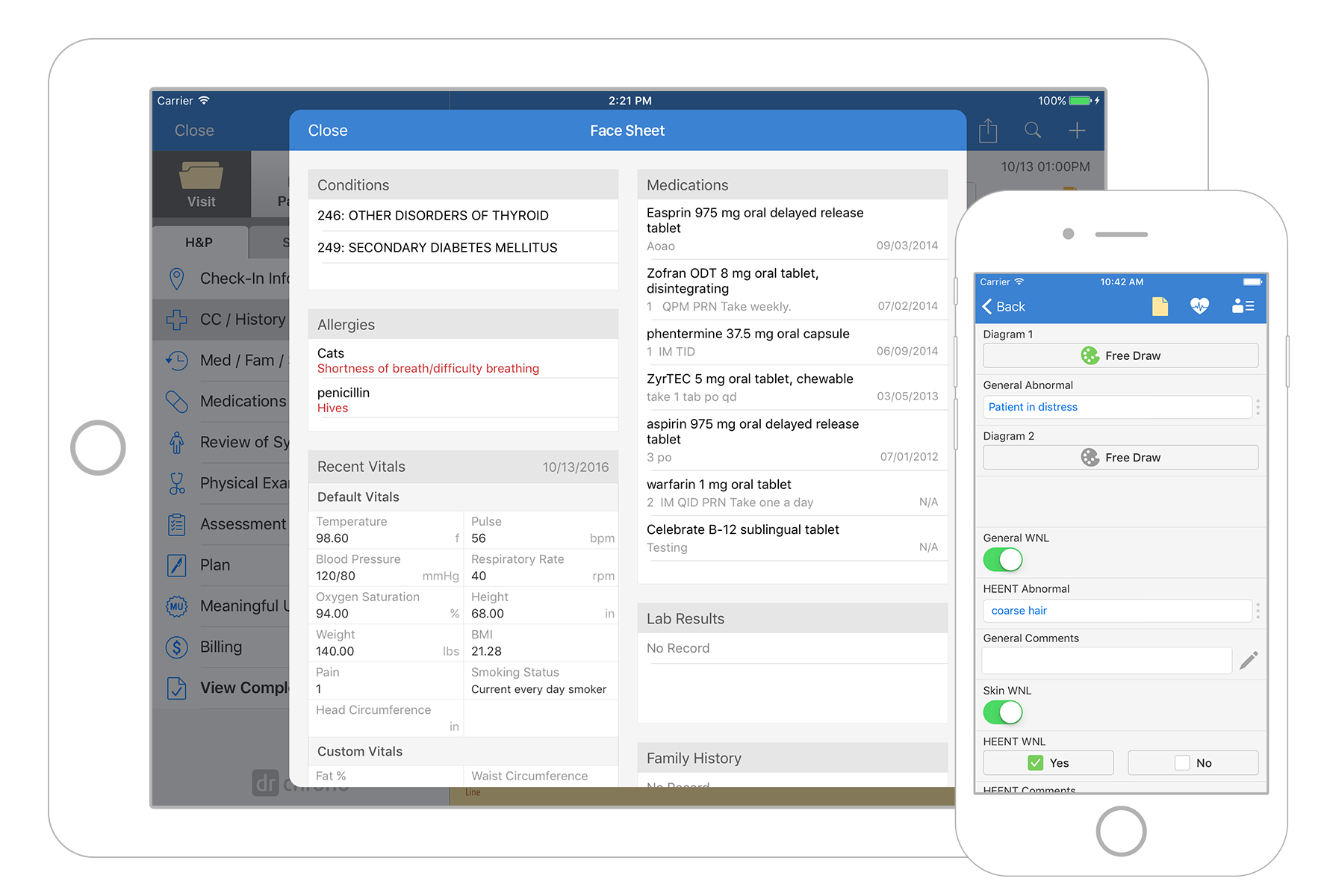 35 minutes
Urgent Care Average Door to Door Time
35%
Average Increase in Collections for Urgent Care
96%+
Claims Paid within 60 Days
Maximize Revenue Collection
Oversee all of your claims with fully integrated modern billing system and data reporting
Improve patient experience with clean claims and timely medical statements
drchrono's Revenue Cycle Management (RCM) service offers 24-hour denial claim response, complete transparency into practice financial status, and direct communication access to revenue collection and medical billing experts
Get free EHR software with RCM service.
Schedule a Demo
TESTIMONIALS
Thanks to drchrono we are able to keep our average door to door time consistently under an hour and our providers spend almost no time taking notes between patients.
- Physicians' Urgent Care, Dr. Marvin Jones, MD

Many of my peers would consider me "old-fashioned" when it comes to patient documentation and I was a little resistant to change to say the least ... setting up and customizing drchrono was incredibly easy, after a few short training sessions with our very own implementation specialist we were ready to go ... In the past we had to use 4-5 different computer systems in order to accomplish everything we can do with drchrono. The cost savings, lab integration and friendly user interface (including mobile) are just some of the reasons why we are extremely happy with drchrono and won't ever look back.
- Jerry Williams Urgent Care 24/7 Savanna, GA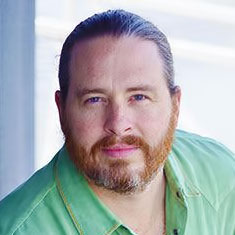 New Season, Free iPad for Your Practice
Equip your practice with the best mobile EHR on the best mobile device. Now you can receive complimentary
iPads*

for your practice with annual contracts with a monthly minimum subscription of $250** or greater.
*Request your demo today and mention the code

Special4Spring2018.
Ready to transform your practice?
Request a free 1:1 demo with our EHR Specialist today!
Request a Free Demo