Learn more about our award winning EHR Software today
Setup a free demo to get started.
Practice Management, Electronic Health Records and Billing - In one place!
Experience the ease of an integrated practice management, electronic health record & medical billing platform. Whether you use our native iPad, iPhone, Apple Watch or web application, you will find that our ease-of-use cannot be topped.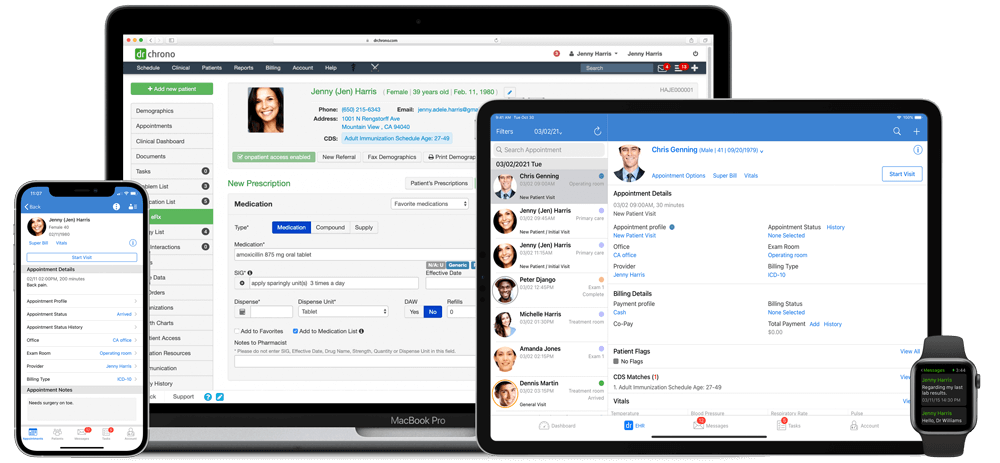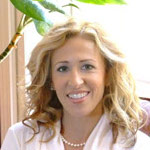 Linsey Gold DO
---

Everything about DrChrono screams efficiency. I've used several other EHR alternatives and DrChrono is the best of all of them. The iPad app makes it incredibly easy for me.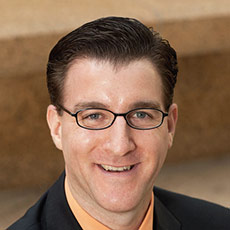 Mark Amols MD
---

If speed is someone's need, DrChrono fulfills it. It's efficient and completely mobile. It's a system that is completely cost effective - your overhead is an iPad.

An Award-Winning Experience
---
AS SEEN ON THE FOLLOWING WEBSITES