Welcome to DrChrono!
---
Our care platform connects physicians to technology in a simple and elegant way, allowing doctors to spend more time with patients. We are changing the world of healthcare by letting healthcare professionals work anywhere and at anytime. Doctors should be using easy to use free software on iPhones, iPads and laptops to run their practices. Healthcare software should be easy to use and it should be free. We are building a healthcare ecosystem and fostering a dynamic worldwide healthcare community.
By giving healthcare professionals the ability to take better care of their patients, we are helping to take better care of everyday people and creating new value for the healthcare community. DrChrono is a rapidly growing company. Our expansion continues at a breakneck speed and we need great people like you! Our team has been the cornerstone of our success. A passion for the product unites and motivates us. You belong here if you feel it too. You can help enrich the experience of our users and push forward the product in fresh and innovative ways. You will be asked to harness your talents and accomplish things you've never done before. You will make an impact.
Our Locations
---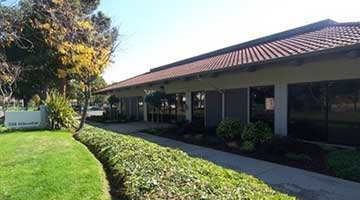 Sunnyvale, CA
Our headquartered office is nestled north of San Jose in beautiful Sunnyvale.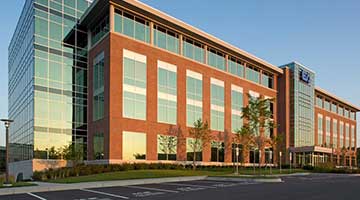 Hunt Valley, MD
Our HV office is located right off of route I-83 and I-685, a convenient location for many of our employees and prospects.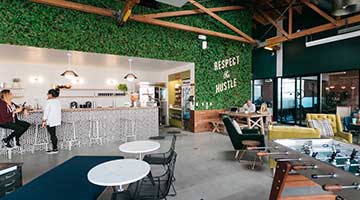 Los Angeles, CA
Our Culver City office location is home to part of our engineering team.

Benefits & Perks
---
Comprehensive Healthcare Plan
We offer 90% coverage on medical, dental, vision, insurance as well as life insurance, flexible spending account (FSA) and 401(k).
401K Matching
Help to start planning for retirement with our matching program.
Personal Time Off
We've got you covered when you need time off to be with family, treat a medical condition, take a dream vacation, or just recharge.
Offsites and Happy Hours
We have quarterly employee events including offsite and happy hours to help you connect with others within and outside your team.
Onsite Gym
Both our Sunnyvale and Hunt Valley office offer a fully equipped, 24 hour gym.
Equity
Own a piece of the company you work so hard to build.
Apple Products
Work hard on the best technology.
Casual Attire
Casual and comfortable that's how we see our offices.
Remote and Flexible Schedule Options
We understand that you have a life outside of work so come in and work on your own schedule.
Catered lunches
Spend less time thinking about what to eat and more time connecting with our team.
Fully Stocked fridge
No need to worry about your midday munchies — our kitchen cupboards are stocked daily.
Child Care
Get access to great child care, concierge support, and savings for your family.
Fitness Classes
Not a fan of the gym but still want to work out? DrChrono covers a portion of employees' fitness classes.
DrChrono is Growing. Help us Shape the Future.