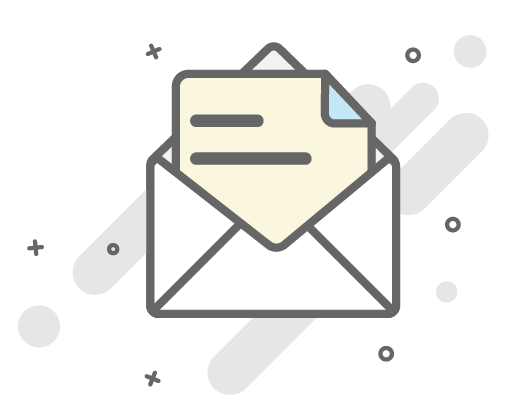 Thank you for starting a free trial account
Your confirmation email has been sent.
Please click on the "Verify My Email" link in the message to verify your email address.
---
If you do not see the email from DrChrono, consider doing the following:

1. Check your spam folder.
2. Wait a couple of minutes. Some email providers can take longer than 20 minutes to process a message.
3. Refresh your inbox. Some email providers are not automatically set to instantly update when emails are received.
4. If you still haven't received the verification email, request another email.
5. If you do not receive the additional verification email, please restart the sign up process here.