Powerful EHR and Medical Billing Platform for Podiatry Practices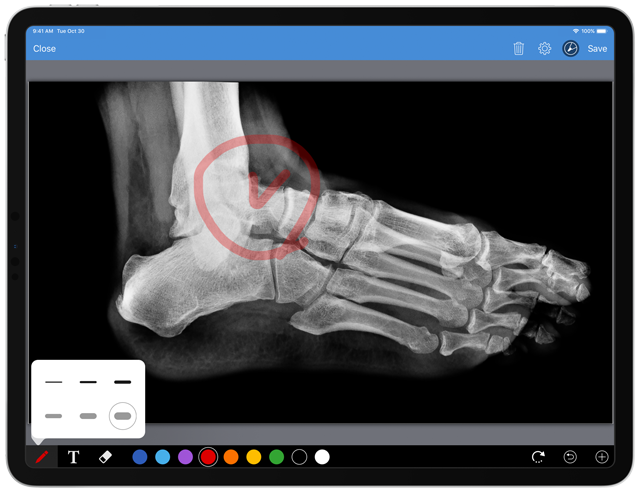 #1 Mobile EHR by Black book 2013-2020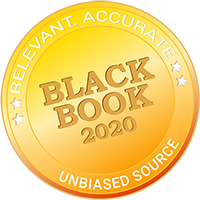 Top 10 EHR by Black Book for Podiatry Practice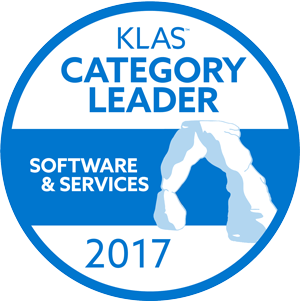 #2 EHR by KLAS for 2-10 Provider Practices
Podiatry Specialty Essentials
Free Draw
Free draw and annotate any pictures you upload or take from the DrChrono app.
Custom Vitals
Track patient measurements from each visit and visualize patient progress in one glance.
Prebuilt Podiatry Forms
Build Podiatry specific forms or choose ones from our Medical Form Library.
Podiatry Specific Billing Codes
Automatically populate any combination of Podiatry specific billing codes into forms.
Your Practice Can Be Making More
Much of a practice's lost revenue comes from improper coding or poor claim submission. With a
96%+
clean claim rate and
48-hour
turnaround on denials, DrChrono RCM maximizes revenue collection and improves profits. Simply set a claim as ready for submission and let us handle the rest.Your Practice Can Be Making More
Top Reasons Podiatrists Love Us
Paperless Patient Check-In
Allow patients to check in without a staff member present. Patients can sign forms and answer questions prior to their appointment.
3rd party Integrations
Use 3rd party integrations like Physitrack, a tool for automating patient education and engagement, for a more powerful EHR.
Fully-Integrated Labs
Order x-rays, bone scans, and MRIs from 40,000+ labs integrated on iPad, iPhone, or web and receive results directly in patients' charts.
eRx with EPCS
Send eRx of controlled and noncontrolled substances to your patients' preferred pharmacies & look at medical histories, allergies, and drug-to-drug interactions directly on iPad.
Advanced Charting
Chart in seconds with customizable medical forms, speech-to-text, macro buttons, and more.
Full Featured EHR on iPad, iPhone, or web
DrChrono is the only full-featured EHR with medical billing on iPad, iPhone, or web.
About DrChrono
Patients cared for by DrChrono physicians
Appointments booked/per Month
96%
Claims paid within 60 days
All-in-one Integrated, Cloud-Based EHR on iPhone, iPad, and Web
#1 Mobile EHR in 2013 - 2021 by Black Book Rankings
Top 10 EHR for Solo Practices in 2017 -2020 by Black Book Rankings
Top 10 Practice Management Solution for Surgical Specialties in 2020 by Black Book
"
DrChrono provided EvoFoot with scale that no in-house biller or billing company could have provided us. It's a no brainer – clear your office of your billing headaches like moody employees, sick time, payroll taxes and have DrChrono manage your billing instead.
"
- Dr. Ali Sadrieh | Studio City, CA
Have any further questions about DrChrono
Podiatry EHR
or interested in scheduling a private demo? Please email us at
ehr@drchrono.com
.