Complete RCM Solution
Increase Claim Rates & Practice Revenue Collection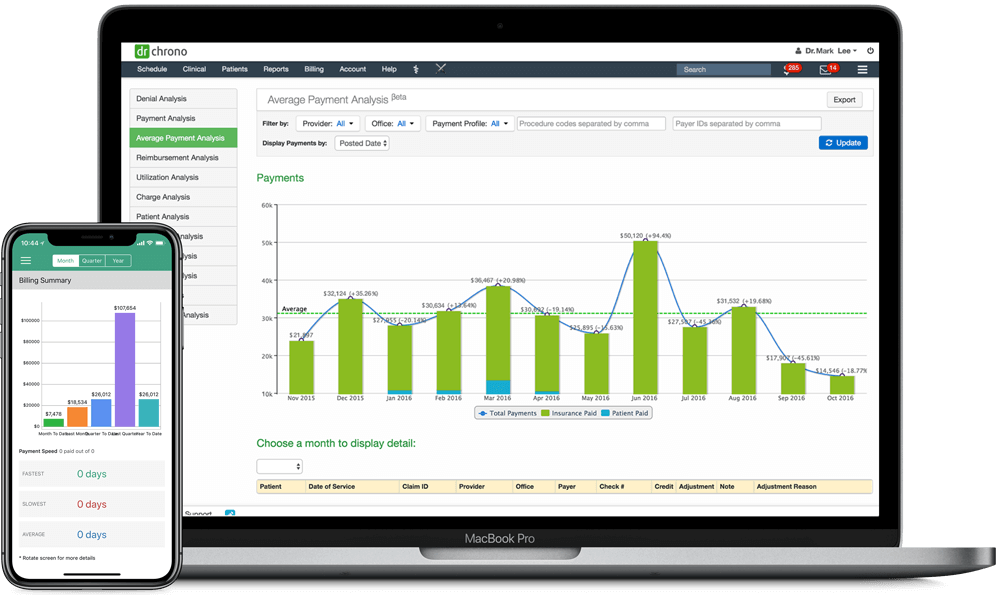 96%
Clean Claim Submission Rate
48hrs
Turnaround on Denials
96%
Claims paid within 60 days
Our Full Revenue Cycle Management services include:
Electronic Health Record Software
Our mobile, cloud-based EHR is a great solution for practitioners on-the-go. It works on iPad, iPhone and web, and it's customizable with the help of our open API.
Timely Claim Submission
Our billing team reviews claims before submission to reduce denial rates and increase the percentage of claims paid on first submission.
Denial Analysis and Resolution
We address all denials from insurance companies within 48 hours. To increase the first time payment rate, we constantly monitor the denial trends and educate practices on making necessary changes in their workflow to reduce insurance denials.
ERA and EOB Posting
We post all paper EOBs for you. Almost 20% of payers use paper EOBs. ERA payments are made electronically, and can be managed directly in your EHR. Enjoy one-button reporting and ERA filtering for more robust reporting.
Patient Statements and Follow-up
Statements are sent at the beginning of each month to patients to prompt faster recovery of cash. We contact the patients after sending statements to offer payment plans (per the practice guidelines) and can collect credit card payments over the phone or online.
Medical Coding (optional)*
For an additional fee, our team of certified medical coders review clinical notes and code in the correct ICD10 and CPT codes. We also work closely with practices to meet required compliances on their clinical documentation.
DrChrono RCM also includes:
Account Management
Appeals
Business Intelligence Tools
Service Level Agreement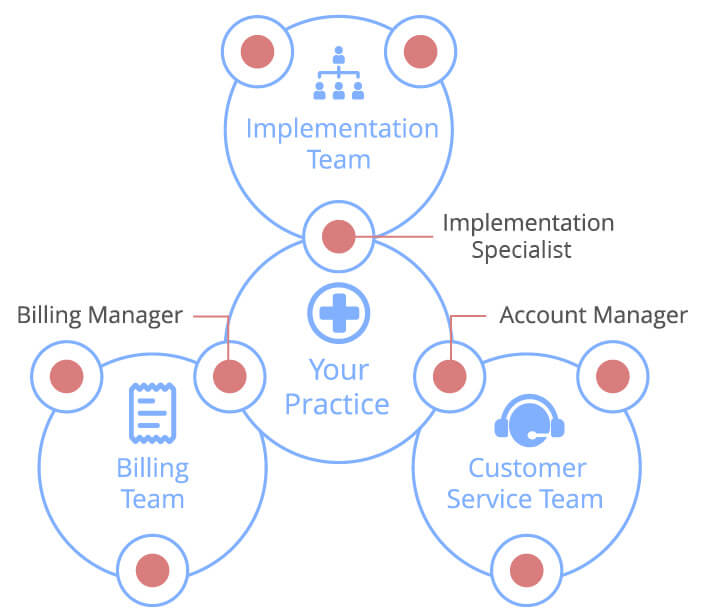 About DrChrono
#1 Mobile EHR by Black book 2013-2022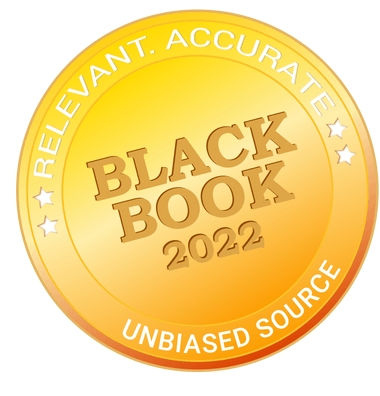 Top EHR by Black Book for 5+ Specialties
Patients cared for by DrChrono physicians
Have any further questions about DrChrono's Revenue Cycle Management or our award-winning EHR platform? Please email us at
ehr@drchrono.com
.