EPCS Compliant Nationwide
e-Prescribe controlled substances from your iPad, iPhone, or Computer using America's #1 rated mobile EHR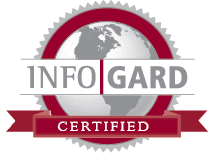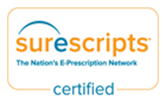 Start Free Trial
Request More Info
Legally & Securely e-Prescribe Schedule II-V Drugs on iPhone, iPad, and Computer
EPCS built into clinical workflow enabling convenient e-prescription across all devices.
Fully compliant with DEA, NIST and Superscripts requirements.
Send prescriptions from anywhere with the highest level of security and fraud protection.
Easy two-factor soft token authentication.
Learn More
Prevent Prescription Drug Abuse and Fraud
Reduce drug abuse with visibility into patient's complete drug prescription history.
Prevent fraudulent prescriptions related to stolen or falsified paper prescription pads.
Avoid doctor shoppers with built-in monitoring tools.
Improve Patient Care and Experience with GPS Locator and eRx
Use iPhone or iPad GPS location to automatically display local pharmacies.
Save your patients time with "ready on arrival" prescriptions.
Eliminate prescription paperwork.
Learn More
Get Started in 3 Simple Steps:
Upgrade your drchrono plan to include EPCS.
Enable e-Prescribing.
Activate EPCS
Need to upgrade your plan? Contact us or Schedule a Demo.
email: [email protected] | call: (844) 569-8628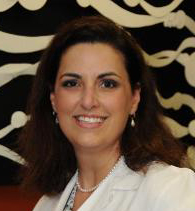 "Having EPCS has simplified and secured our triplicate workload and is a big patient satisfier!"
- Tayma S. Shaya M.D FAAFP
Frequently Asked Questions
Got more questions? Email us at [email protected] or call us toll-free at (844) 569-8628
Ready to transform your practice?
Request a free 1:1 demo with our EHR Specialist today!
Request a Free Demo