API Integrators
---
Our integrators range from innovative startups catering to early adopters pushing the envelope of "the practice of the future" to established vendors with mutual clients now looking for a more seamless workflow between our systems.
Net-net, we're wired to co-create and grow with you!
We've gone to great lengths to build an open, elegant suite of restful APIs in support of this. We welcome you to dive in and start experimenting now and hope that in time you will come to be an official part of this growing community dedicated to re-imagining healthcare.
Integration Paths
---
At DrChrono here's what we look for innovation. From behind-the-scenes certified integrations to formal go-to-market integration partners, our goal is to get the best tech into our users' hands.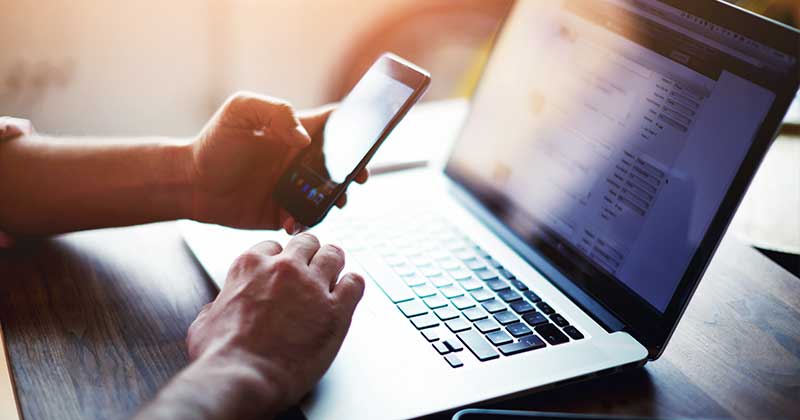 Start Building Today
Whether you're building a one-off integration for a mutual client or envisioning a passive integration without joint go-to-market commitments, our certified integration track ensures the security and sign-off that clients expect.
Partner Integration
At DrChrono we are always on the lookout to promote integration partners who round out our users' experience and who align with our strategic business objectives. Let us put our partner marketing engine to work to bolster adoption of your application.
Integration Partners
---
Join the growing network of DrChrono partners