Winners of DrChrono's Virtual Healthcare Hackathon!
---
---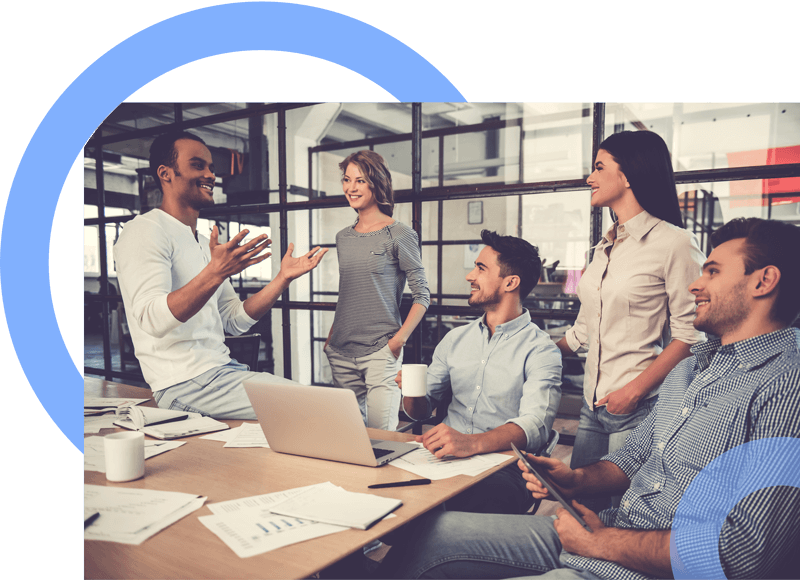 Vision
DrChrono envisions a healthcare ecosystem that is revolutionized by technology through interdisciplinary collaboration. We believe that real change and progress can be made in the healthcare tech space only when joining forces across providers (psychology, psychiatry, etc) technology, entrepreneurship, and more.
Mission
Our mission is to inspire, enable, and empower the world's leading hub of healthcare technology advocates by:
Fostering an inclusive community of changemakers, thought leaders, health care providers, and industry experts
Accelerating innovation through thought leadership, resources, tools, and connection
Guiding the evolution of health tech to ensure a positive and ethical social impact on the world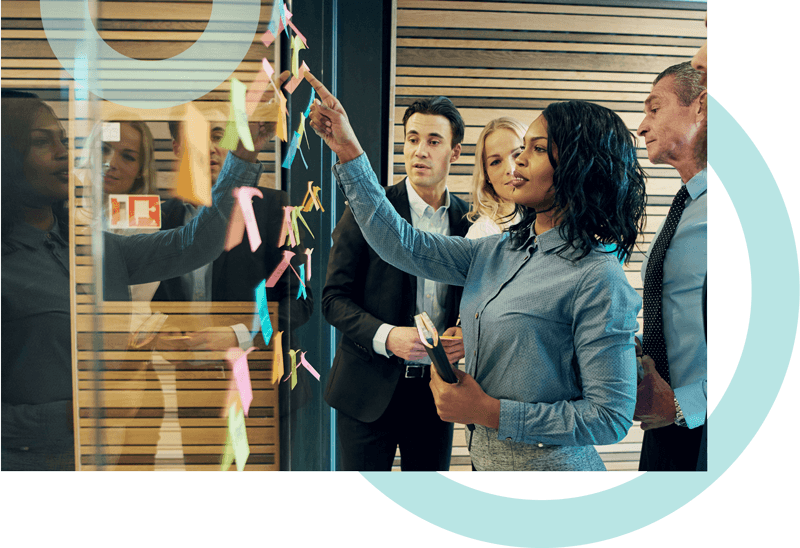 A Message from Our Cofounder
DrChrono would love to invite designers and developers to innovate new and refreshing tools to improve the Healthcare Ecosystem! We believe the best solutions in healthcare are built with technology prowess and an innovative spirit, not just from clinical expertise. So as a tech-forward developer, put yourself in the shoes of a Doctor, their patients, or their staff and build something that will bring their practice into the modern age of healthcare.
Throughout 2020, COVID-19 made a noticeable impact on the healthcare landscape. As the needs of patients and doctors across the country evolve, it's important that the supporting technologies keep pace. DrChrono's API provides developers the opportunity to do just that. Whether you build with a Primary Care Physician, Cardiologist, or Urgent Care Clinic in mind, you can make an immediate impact and build cutting edge tools on our platform.
Here are some questions to think about as you decide what to build:
How can we get Doctors to spend more time treating and connecting with patients?
How can we help patients find amazing doctors? How should doctors balance in-person visits vs telehealth visits?
What type of data can patients provide to their doctor for better health insights?
Can wearable technology be a useful diagnostic tool?
How can doctors create the very best patient experience?
We know there are many questions still to be uncovered and we encourage you to think outside of the box! Please develop any features, functionality, or applications that spark your interest and make sense on top of our API.
Here are some needs that Doctors may look for:
Online Scheduling Tools
Practice Communication Platform
Data Exchange from Doctor to Patient
Reporting Health Analytics
Intake & Outcome Management
All submissions will be considered for all categories for a chance to win a prize!
Prizes
---
$15,210 in prizes
Founders Choice (2)
Prizes include:
$1,000
Apple iPad Pro 11inch 256gb (valued at $990)
Apple Pencil (Valued at $140)
Virtual Meeting with the Cofounders!
DrChrono Swag (Valued $25)
Doctor's Choice (2)
Prizes include:
$1,000
Apple iPad Pro 256gb (valued at $990)
DrChrono Swag (Valued $25)
Patient Experience (2)
Prizes include:
$1,000
Apple Watch Series 6 (valued at $435)
DrChrono Swag (Valued $25)
Amazon Gift Card $100
Modern Health Solutions (4)
Prizes include:
$500
Apple Gift card $100
DrChrono Swag (Valued $25)
Engineers Choice (2)
Prizes include:
$500
Apple Gift card $100
DrChrono Swag (Valued $25)
Requirements
---
A link to your solution (working software, mockups, documentation, etc.)
A link to your code repo (GitHub etc.) Public
A slide deck (MS PowerPoint or similar) explaining your solution (or prototype)
A 5 minute video: 1 minute to review the slide deck, 4 minutes demoing the product
A list of the technologies and data sets used and a brief explanation of how they were used