Diversity Matters
Diversity is the building block of a great culture and company. We aim to get perspectives from all paths to help us build the best products possible.
Diversity at DrChrono
---
Our mission is to build a technology platform that enables medical practices of all sizes to make care more informed, more personalized, more interactive, and more adaptable. Our platform has been used by thousands of physicians who in turn have provided care to millions of patients. In creating our company, we're not all the same. Diversity is our greatest strength. We draw on our differences what we've experienced, in who we are, and how we think. We believe in including everyone from all backgrounds in accomplishing what we strive to do.
By better understanding our company structure and setting demanding goals that require collaboration with various individuals and organizations, we'll be able to create innovative and ethical products, as well as an environment that fosters the growth of all current and potential employees. We know we have more work to do, and we're excited to continue progressing towards our goals!
Diversity Today
---
Race & Ethnicity

White: 50%

Asian: 26.67%

Hispanic or Latino: 6.67%

Two or more races: 6.67%

Black or African American: 5.83%

UNKNOWN: 3.33%

Native Hawaiian or Other Pacific Islander: 0.83%
---
Percentage of Female Employees
---
Average Age
What We Are Doing
---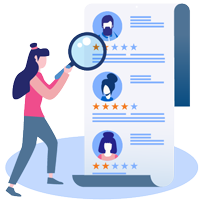 Ensuring diversity in recruiting and hiring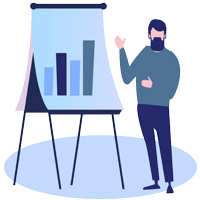 Increasing diversity in leadership
Improving advancement opportunities
Join us in changing the healthcare status quo.