drchrono EHR for Chiropractors
Customize your templates to fit your practice needs
The biggest benefit for any doctor, not only me is the customization of the templates because you can set it up any way that you want, for any profession. It has changed my life tremendously because now I can go home and see my kids.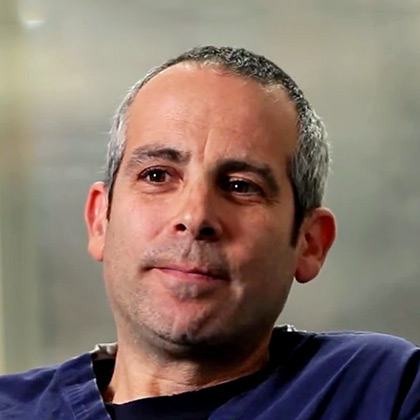 Dr. Greg Werner DC
Chiropractor, New York
Get started with the nation's #1 EHR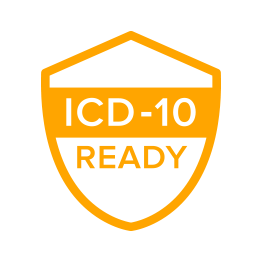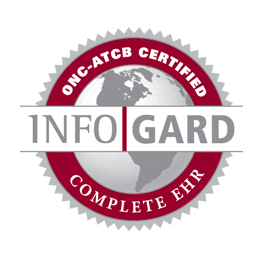 ---
Practice Management, Electronic Health Records and Billing - In one place!
Experience the ease of an integrated practice management, electronic health record & medical billing platform. Whether you use our native iPad, iPhone, Apple Watch or web application, you will find that our ease-of-use cannot be topped.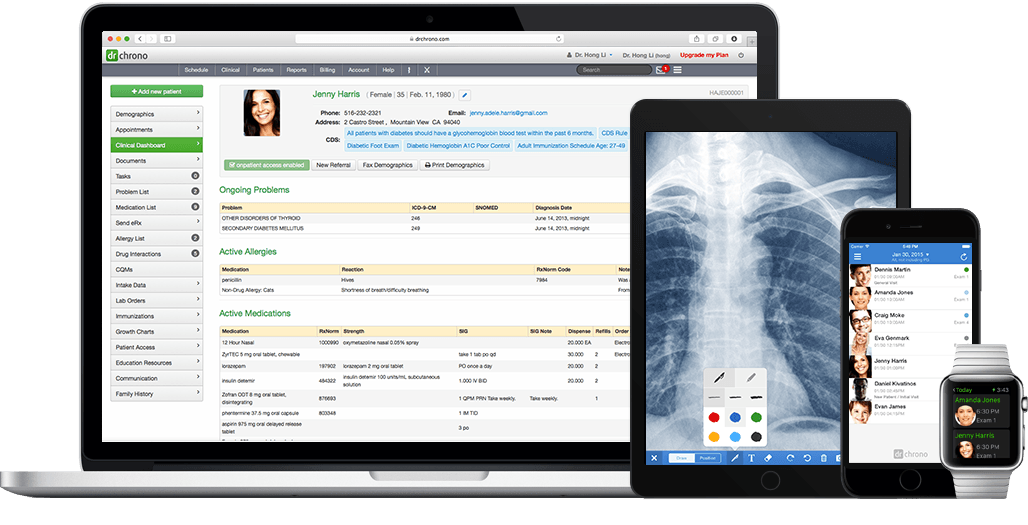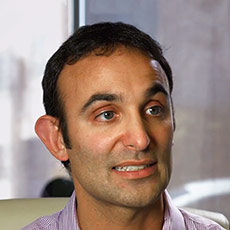 The drchrono billing team's impact on our practice has been tremendous. We've seen about a 30% increase in reimbursements from insurance companies without doing anything else.
— Caesar Djavaherian MD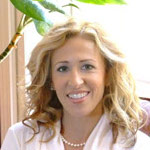 Everything about drchrono screams efficiency. I've used several other EHR alternatives and drchrono is the best of all of them. The iPad app makes it incredibly easy for me.
— Linsey Gold DO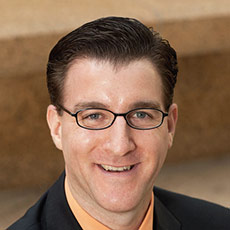 If speed is someone's need, drchrono fulfills it. It's efficient and completely mobile. It's a system that is completely cost effective - your overhead is an iPad.
— Mark Amols MD